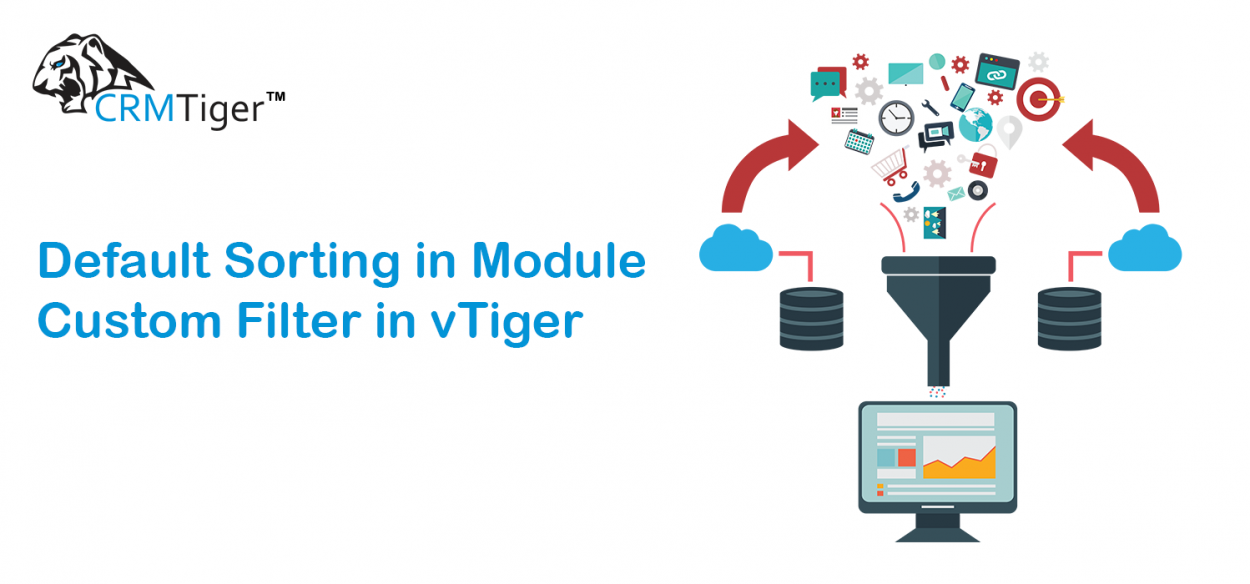 Working with vTiger Since 10+ year CRMTiger did lot of implementation and changes for many customers and prospects.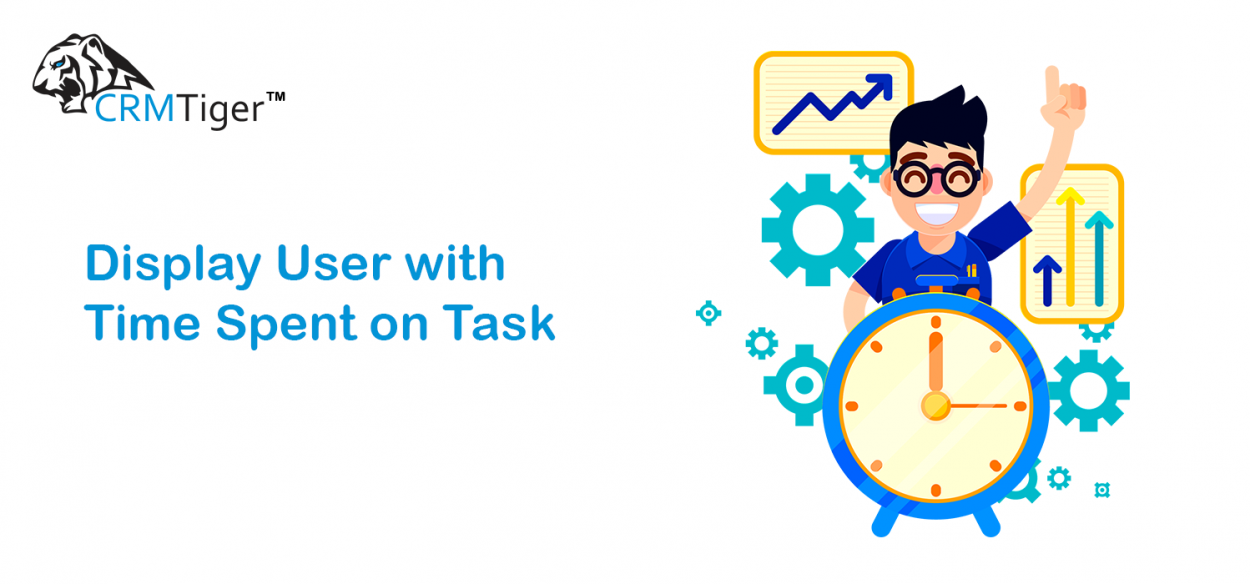 CRMTiger team implemented bifurcation of hours spend by each Team member working on project Task under project.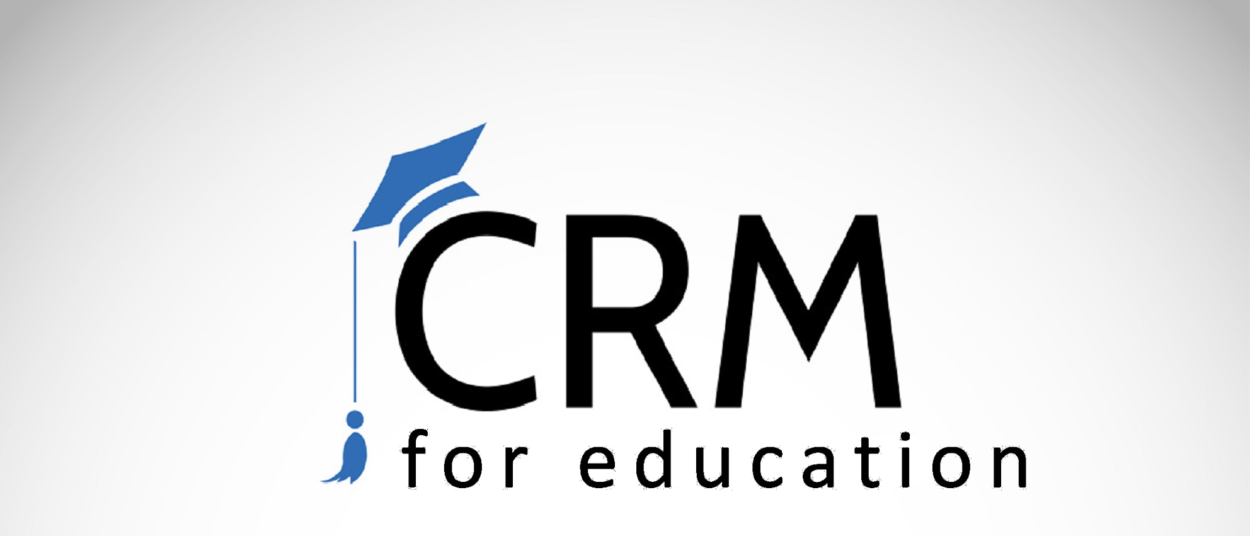 If you ever wondered about the importance of bespoke CRM for education industry this is the right article for you.