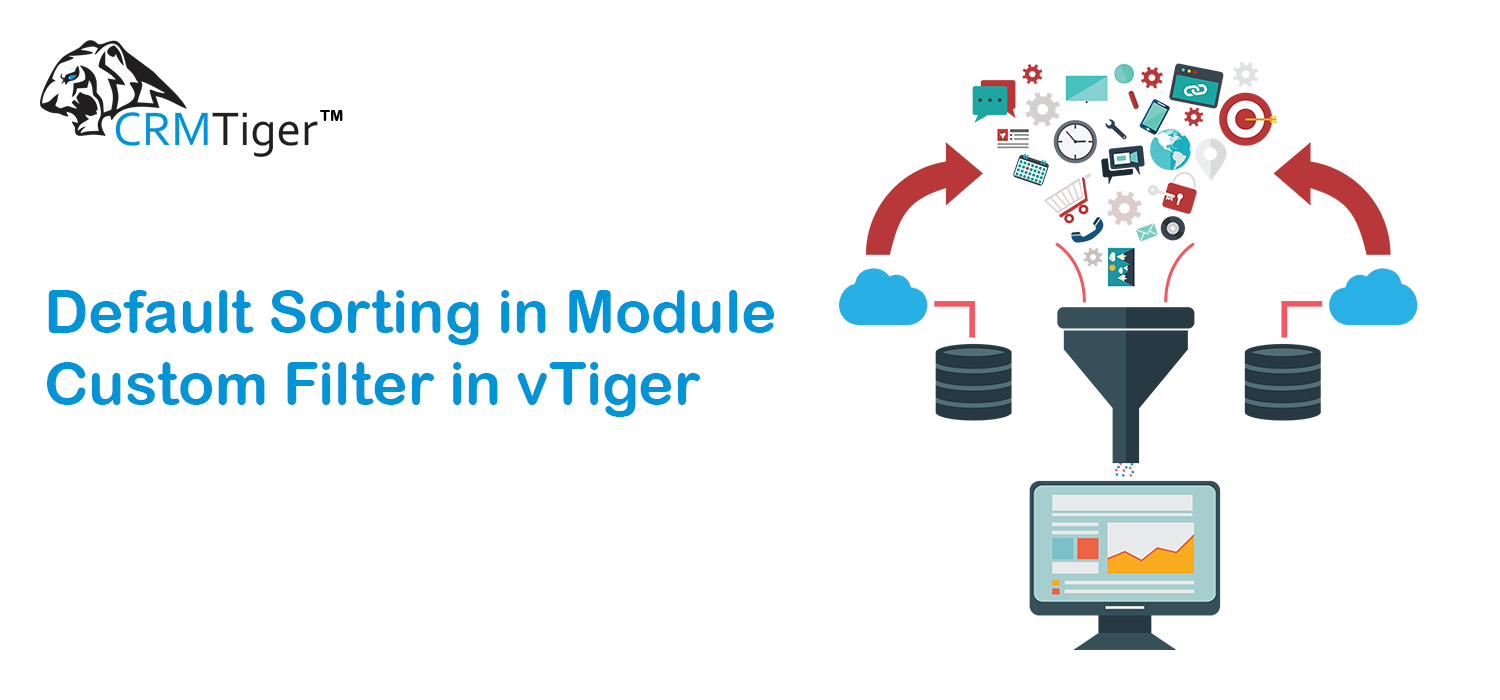 Working with vTiger Since 10+ year CRMTiger did lot of implementation and changes for many customers and prospects.
Recently CRMTiger team implement customization of adding Sort field in Custom filter to add more flexibility to user to display listing with default sort set by user.
This implementation helps user of CRM to quickly see record listing based on sorting set by the them.
Feel free to contact us. We would be happy to assist you.
Hope you found this blog useful.
Please contact us on info@crmtiger.com if you needed further help from us.


Do You Need More Information ?
For any further information / query regarding Technology, please email us at info@crmtiger.com
OR call us on +1 630 861 8263, Alternately you can request for information by filling up Contact Us