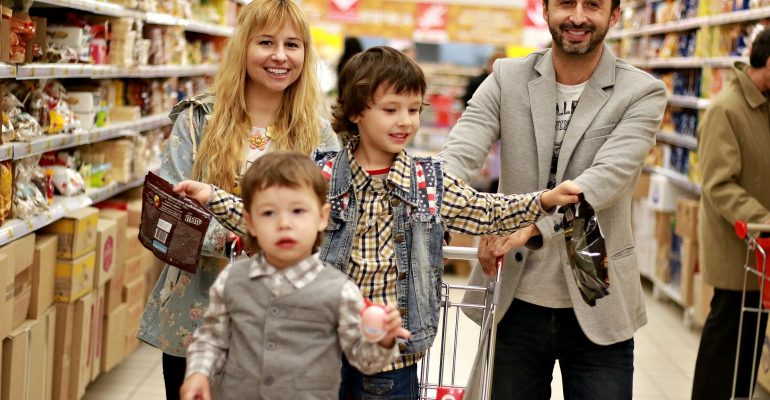 Life style
This is why we are creating Money Miner for you
We have a lot in mind for people and local businesses. Here are the top reasons why we are working on MoneyMiner App so you can guess what's going to happen
FOR PEOPLE
Save Time
We want to save your time. Really! Online stores are believed to save your time from driving to a store and back. But in reality, people spend hours and hours browsing products and finding deals online without realizing how much time they are spending on it.
With Money Miner, you simply set an alert for something you are looking for. When a deal is available around you and in your selected areas, we will notify you the details. Let the deal find you!
No Waits
We don't want you to wait for your order and be available at the delivery address leaving other important tasks. This is what happens when you order online. With our app, you buy something you want when you want not when someone wants to deliver.
Bargain
We all love to bargain. Why loose the fun? We want to give you back that fun from your online engagement to real time real world with real people
Easy Returns
We want to save you from the horror of Return Merchandise process when you bought something online. First of all the size will never be an issue when you buy something from a local store around you. Even if you find something faulty, you can simply drive back and get it exchanged rather than going through the boring online process and again wait for the pick up like delivery. Did you know, at time the online stores charge delivery costs for returns?
Stay Healthy
Apps, Games and E commerce makes you lazy. That's unhealthy we all know. We want you to take some time to go out and walk a bit from parking lot to store and look around. Walking a bit may not give you six packs or bikini body but it will certainly add some points to your health. We want you to live longer.
Credit Card Safety
Talking about online frauds related to credit cards is not new but that's still there, we just became immune to the facts. We care about your money and with our app we can help you to minimize its use online.
FOR STORES
We want to connect you back with your old customers and even bring the new generation to your stores.
You alone can't compete Ecommerce giants but together we can.
We will show them the way to your store on map
We want to support the ecosystem where small and medium businesses have equal chance in business.
With Money Miner, we will help you to tell people that you have a deal that they are looking for.
You may have an online website to list your products. We understand that this is important to tell people what you have but it's more important to know what people want. We will tell you what people are looking for in your area.
We are just getting started so we would like to listen to you. Tell us what more we can do for you apart from what we are already building for you.
We wish you happy selling and we'll be with you to shop & sell more.