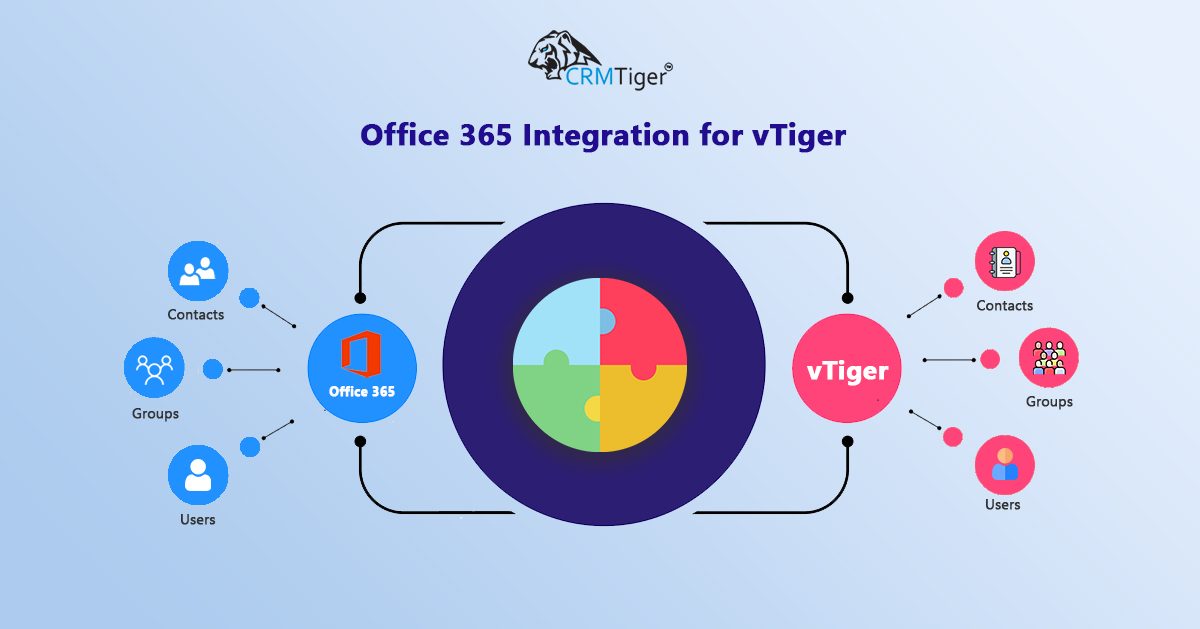 Looking to Integrate Office365 with vTiger ?
Are you using Office365 and vTiger at same time ?, If Yes than we've solution for it. 
Recently the CRMTiger team implemented office 365 integration with vTiger for one of the customers. You can manage groups, contacts and users from the vTiger CRM system.