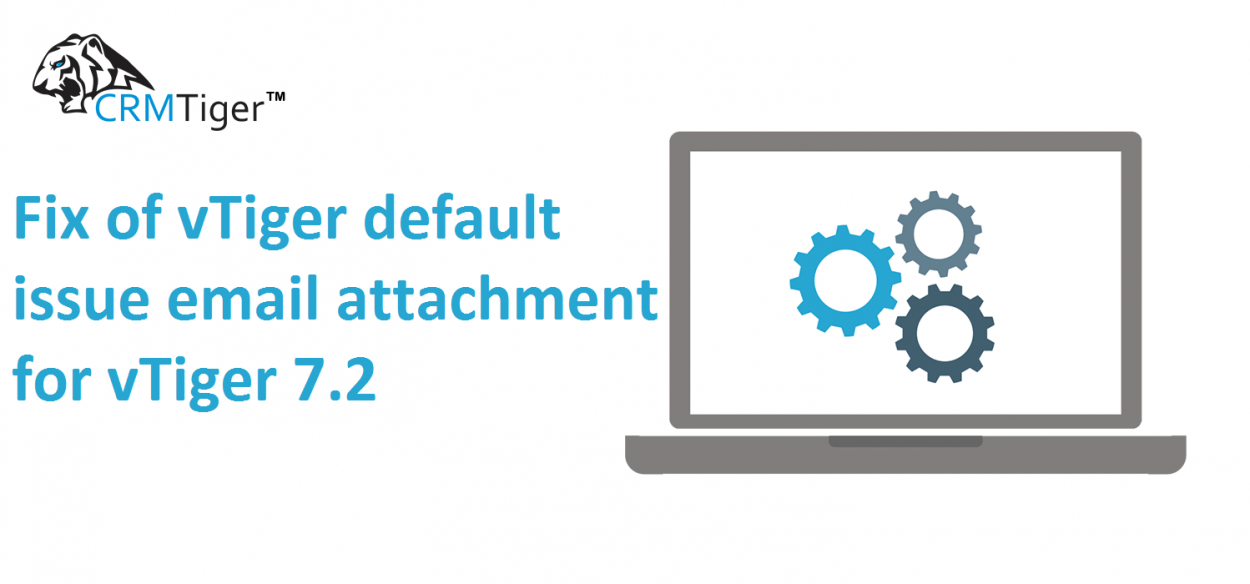 CRMTiger always committed to offer help to the community who is facing problems with vTiger system.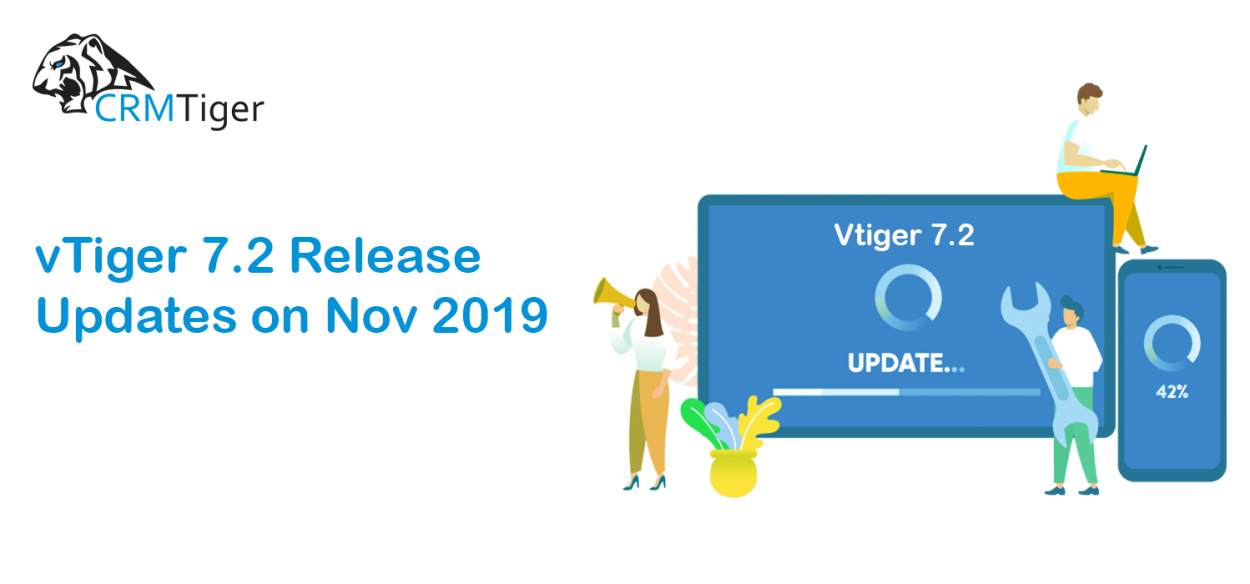 Recently vTiger release version 7.2 related to major security updates. This was the long time demand from many users and community members. Thanks to entire vTiger team and supportive community members.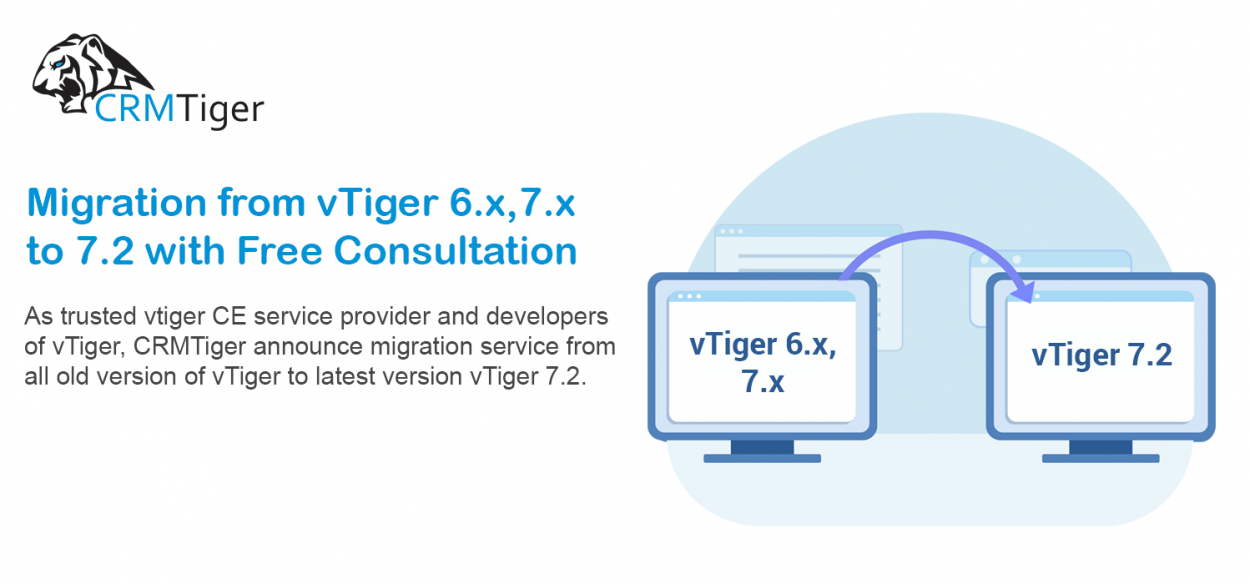 Hurry up !!!
Great opportunity to migrate to Vtiger 7.2 in nominal cost with free consultation !!!
As trusted vtiger CE service provider and developers of vTiger, CRMTiger announce migration service from all old version of vTiger to latest version vTiger 7.2.