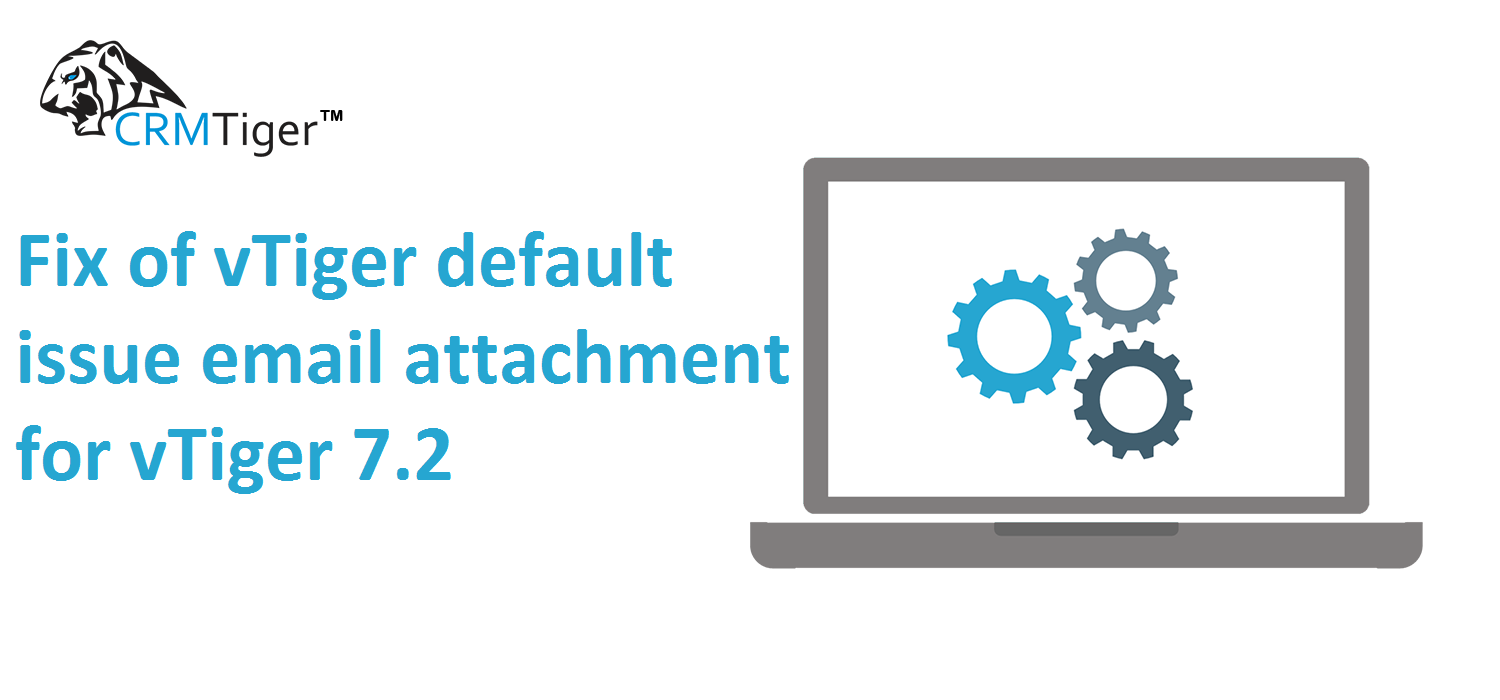 CRMTiger always committed to offer help to the community who is facing problems with vTiger system.

Recently CRMTiger team have solved problem vTiger default issue email attachment for vTiger 7.2.
Click here to get the modified file.
File Path: /modules/Emails/models/Record.php
Screenshort: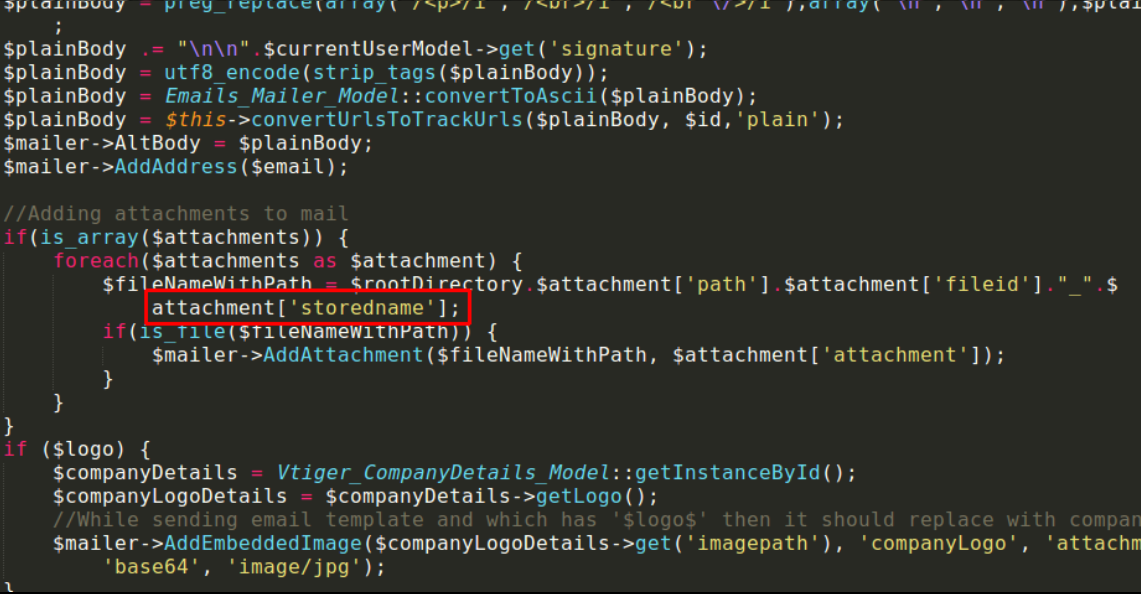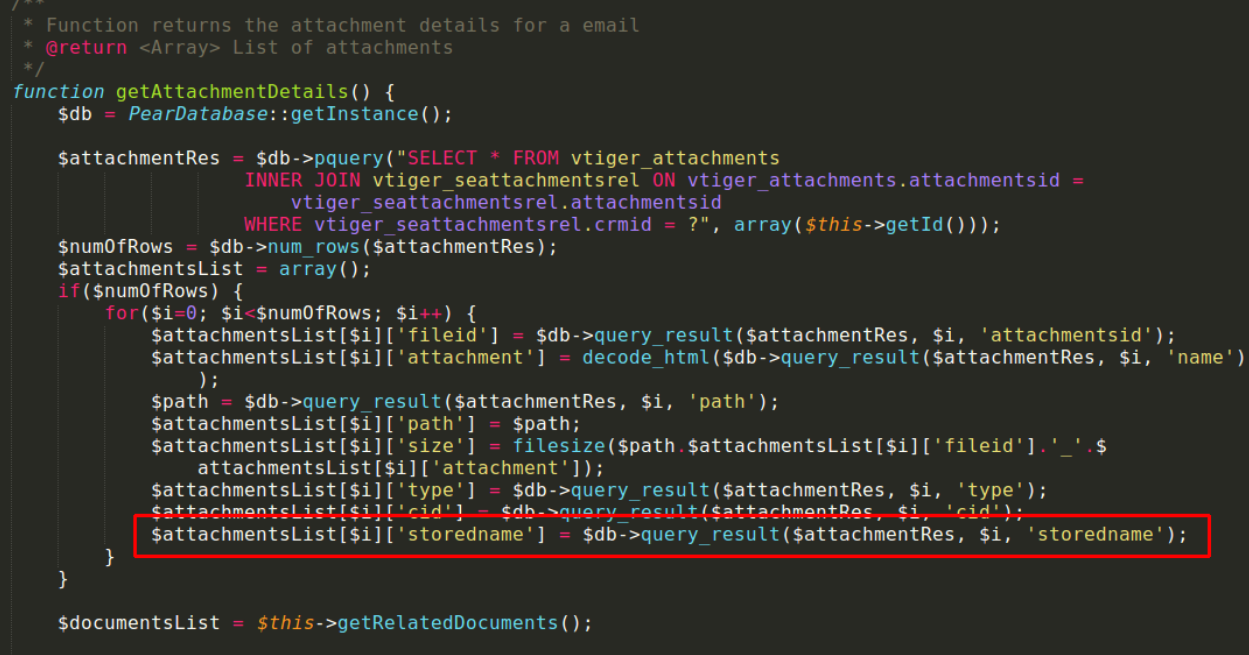 If you think to implement CRM for your company feel free to contact us anytime on info@crmtiger.com
Feel free to contact us. We would be happy to assist you.
Hope you found this blog useful.
Please contact us on info@crmtiger.com if you needed further help from us.


Do You Need More Information ?
For any further information / query regarding Technology, please email us at info@crmtiger.com
OR call us on +1 630 861 8263, Alternately you can request for information by filling up Contact Us