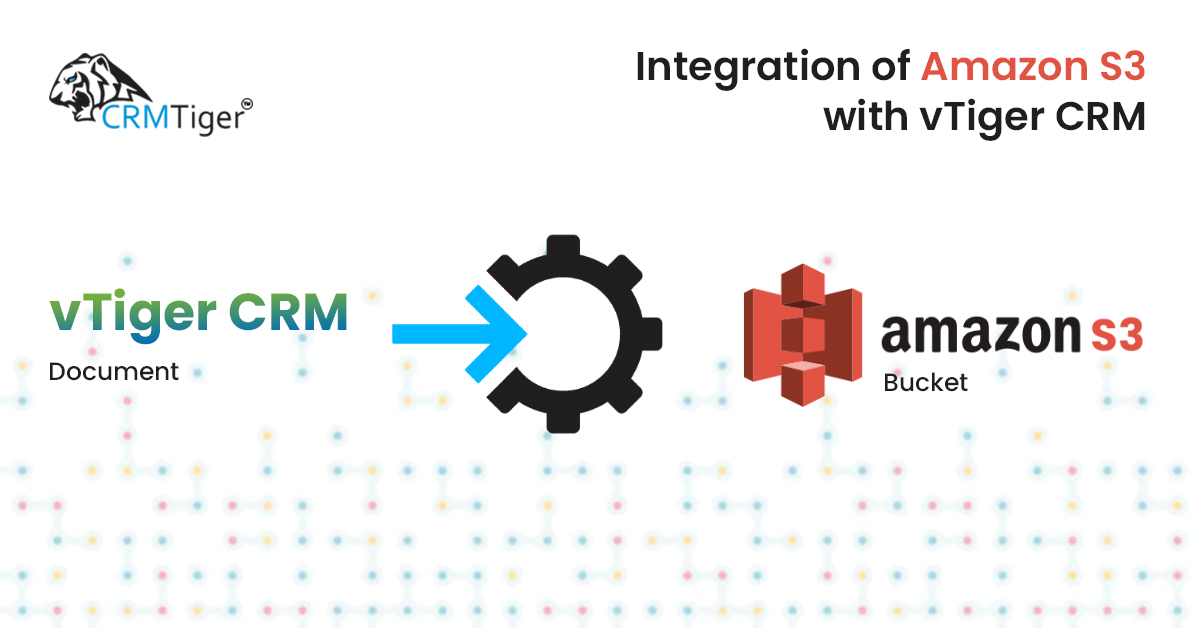 Nowadays Amazon S3 is one of the most reliable and secure server widely used all around the globe.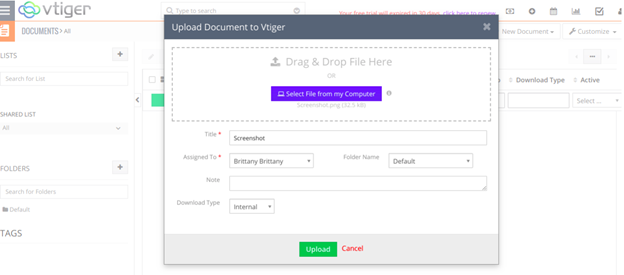 The Core reasons behind Amazon S3 are:
High Security of your data.
Simple and easy structure.
Most affordable rates compare to others.
Smooth access of the data.
High Speed to download or upload data.

How Integration of Amazon S3 with vTiger Useful to your Business?
Quick Access of your Data.
High security of your Data as "Data is Very important for any Business".
The best User Interface and easy to use and access of the data.
Simple and easy file structure.
Keep the File and Folder structure of the coding Files we upload.
High Speed of Data Migration & Best affordable Market rate.
Trusted and widely used by Businesses in the world.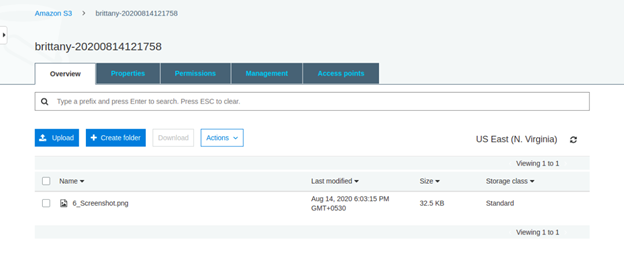 What CRMTiger offers for the Integration of vTiger with Amazon S3?
Integration of vTiger Document Module with Amazon S3 integration Document folder with related Amazon S3 bucket.
File Upload in vTiger copy to Amazon S3 under respected bucket.
Download file from Amazon S3 instead of download from Local "Storage" folder of vTiger.
Integration of Document management of Customer portal of vTiger with Amazon S3.
Hope you found this blog useful.
Please contact us on info@crmtiger.com if you needed further help from us.
Let us know if you needs more information on this


Do You Need More Information ?
For any further information / query regarding Technology, please email us at info@crmtiger.com
OR call us on +1 630 861 8263, Alternately you can request for information by filling up Contact Us