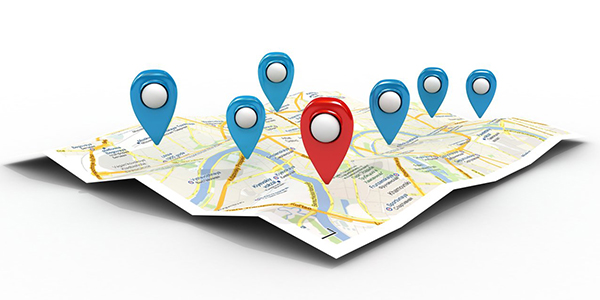 We are so glad to announce the release of our another unique CRMTiger extension ie. Address Finder (will be available on Extension store soon) Which improves the address data accuracy.
Address Finder extension helps to update address fields automatically by typing few characters using the google maps API.

Once the user selects the address he is looking for this widget automatic Splits that address in the particular fields. It also provides the option to Modify the data as per the user convenience.
This Extension not only auto populate the fields but also suggests address related with each character you enter. It helps you to autocomplete and save time entering each addresses manually.
It also provides the option to configure the fields to map with the Google Address fields.
How It Works:
Select the module and the fields need to map with Google Address Fields.
Resolved In the Address Details field,when user enters his address the widget suggests the relevant address.
Resolved After Selecting the Address from the DropDown the address splits in the certain fields without any manually entry.User can also edit the fields and can update the information to the Database.
Unique Features:
Map the Google Maps fields into CRMTiger Custom Fields.
Resolved Accurate results found with this Widget.
Resolved Allows to create own CRMTiger Google Address LookUp Fields.
Resolved Address check immediately during input or during batch processing.
Resolved High-performance address check without delays.
Resolved Compatible to edit the details after the autopopulate of the Address fields.

Do You Need More Information ?
For any further information / query regarding Technology, please email us at info@crmtiger.com
OR call us on +1 630 861 8263, Alternately you can request for information by filling up Contact Us