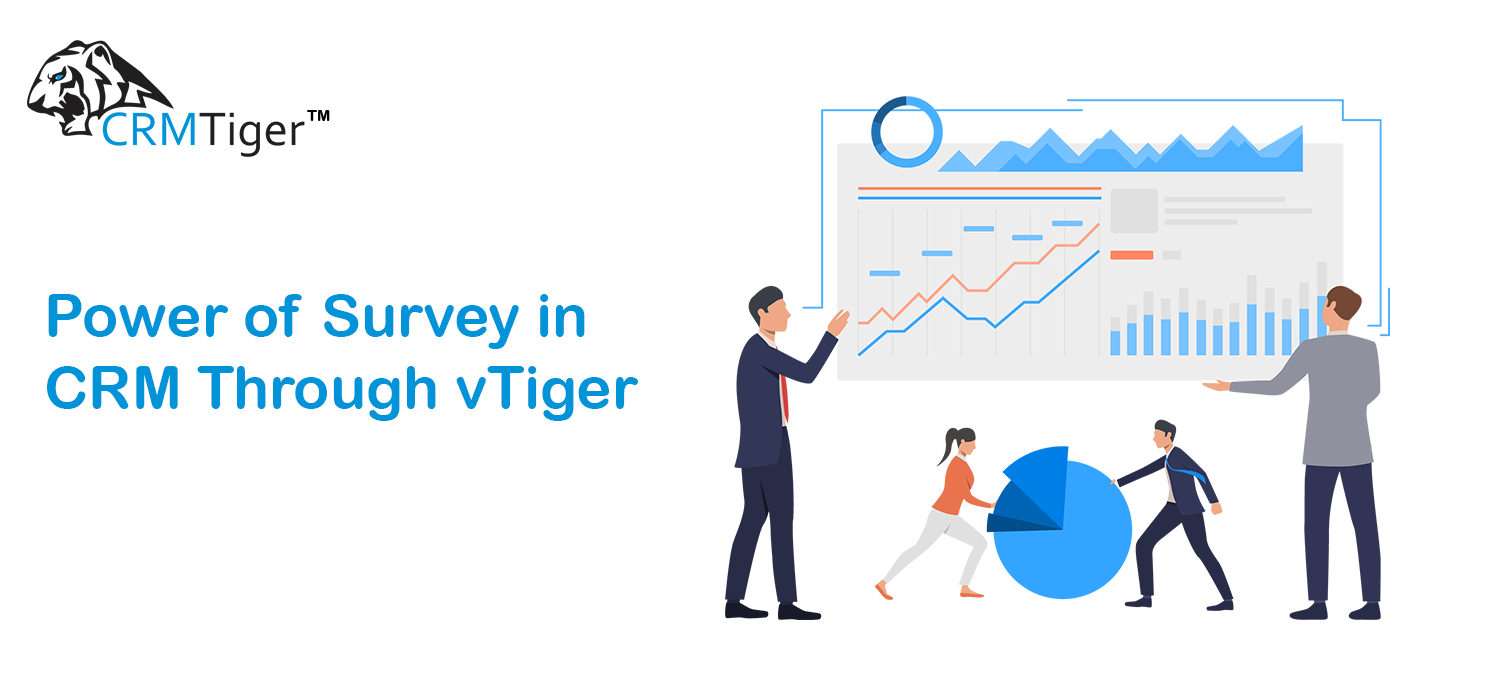 We are so glad to announce that soon we will release vTiger Survey module to our extension store.
Using Survey, our client was able to easily achieve the distinct requirements of customer satisfaction and maximized visibility for more effective and proactive management of customer satisfaction levels. On the whole, this solution helped the client in managing Customer Feedbacks and redirect all those feedback data in CRM modules.
Our Integrated CRM surveys can cover multiple purposes:
Customer satisfaction
Post event feedback
Market research
Opinion poll
Project feedback
Membership survey
Whether your focus is on sales, marketing or customer service our integrated surveys will give you the answers you need right in CRM to develop strategy and make informed decisions.
Each record is linked back to the originating survey and the relevant lead, contact or account. As a result, each contact record will list of all the surveys this individual has completed.
Glimpse of our survey module:



Feel free to contact us. We would be happy to assist you.
Hope you found this blog useful.
Please contact us on info@crmtiger.com if you needed further help from us.


Do You Need More Information ?
For any further information / query regarding Technology, please email us at info@crmtiger.com
OR call us on +1 630 861 8263, Alternately you can request for information by filling up Contact Us