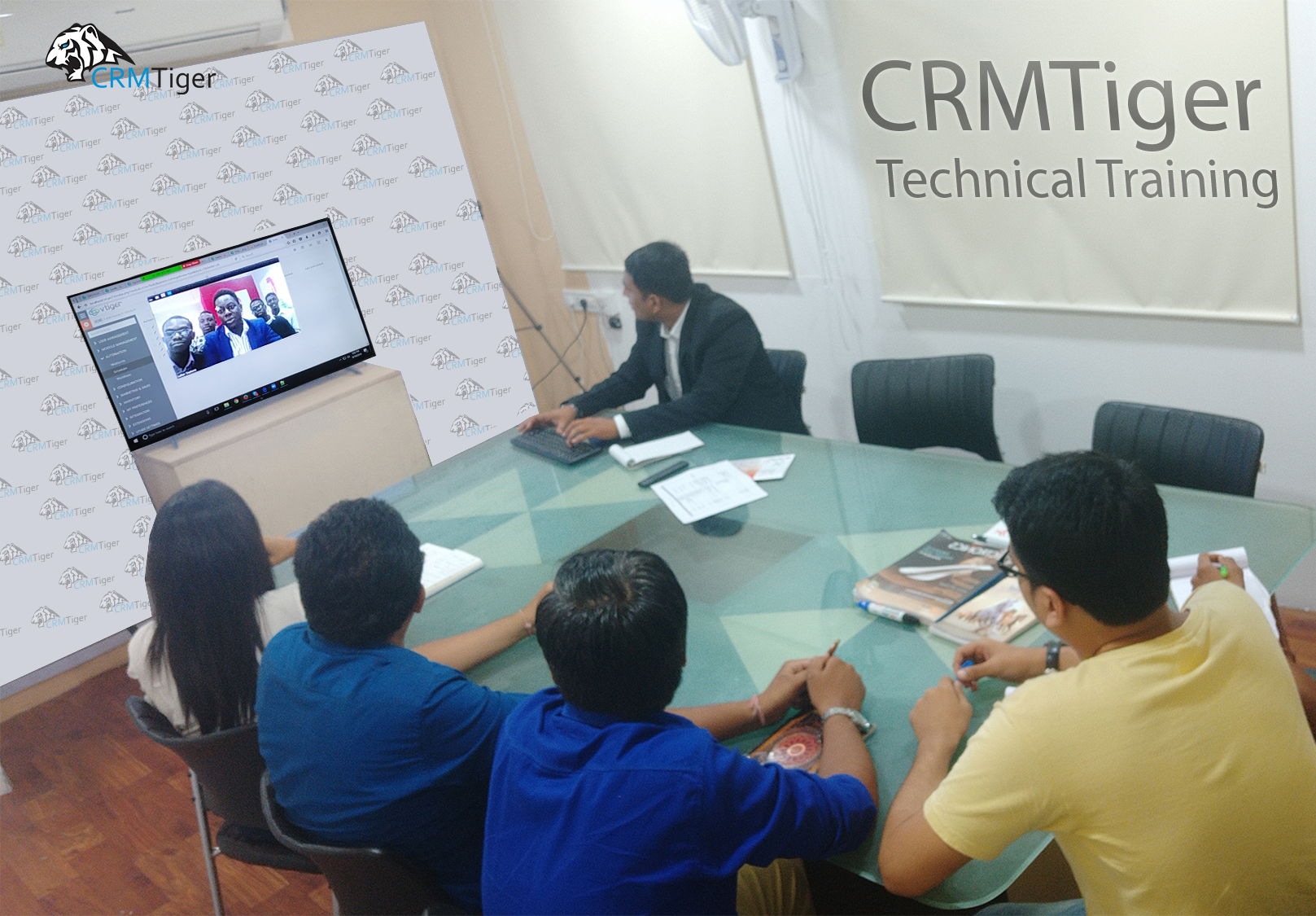 No matter how simple and user friendly software is, you find it to be difficult and confusing at first. While vtiger CRM is one of the most convenient and user friendly CRM solutions present today, as a beginner you need support to get started.

CRMTiger offer Technical training to corporate customers who are willing to implement vTiger CRM in their companies. This training is useful for those companies who wants to do their vTiger implementation work inhouse.
Recently CRMTiger team organized weekly training with Team from IPNX Nigeria – a Telecom company. They want to implement CRM to manage their sales process. So before implementing CRM for the company, the management of the company decided to have a technical training.
Click here to review more about CRMTiger's technical training
If you think to implement CRM for your company feel free to contact us anytime on info@crmtiger.com


Feel free to contact us. We would be happy to assist you.
Hope you found this blog useful.
Please contact us on info@crmtiger.com if you needed further help from us.
Do You Need More Information ?
For any further information / query regarding Technology, please email us at info@crmtiger.com
OR call us on +1 630 861 8263, Alternately you can request for information by filling up Contact Us