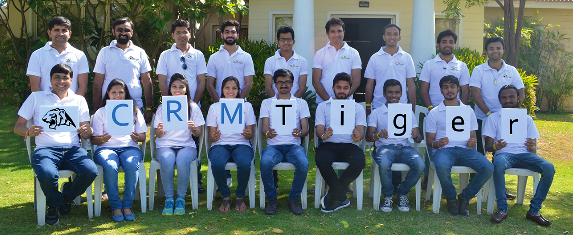 June 2017 updates from CRMTiger team.
Greetings from the CRMTiger team and welcome to the June edition of our newsletter, second financial month of the year 2017 brings lot of hopes.
New Updates & Implementation:
1. vTiger iOS Mobile Apps: After successful launch of App on Android last month, CRMTiger is uncovering new space for vTiger CRM users by upcomming launching of iOS version thereby bringing everything at one place.
Ongoing CRM Implementation projects…
It is our honour to update you that CRMTiger team achieves milestone tasks for few large-scale projects.
CRM Implementation for India's Biggest Tata Group, for their Jewellery Shop. view it here.
CRM Deployment at Tata Group's office for their Jewellery Shop altogether. .
CRMTiger team continue building Industry verticals CRM for RealEstate,Legal & Travel industry with new features and updates.
CRMTiger team keep focused on development of CRM for HealthCare industry.
Implementation of dynamic and behaviour driven custom forms for survey tools of small businesses in Healthcare industry.
Implementation of extensions to display total/Max/Min value on related view of main module in CRM
Extensions ready to be release:
1. vTiger-Asterisk Integration :
Its pleasure to announce release of vTiger asterisk extension using AMI Call integration. You can buy it from here
Features :
Click to Call.
Inbound call popup.
Call Recording.

Great efforts from CRMTiger team and congratulation !!!

We really thankful to all team member of CRMTiger to work hard even on Weekend to achieve success!!!

The CRMTiger Team
www.crmtiger.com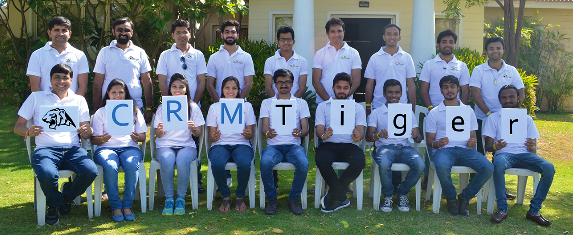 Follow us on – Twitter / LinkedIn / Facebook / Google Plus
Do You Need More Information ?
For any further information / query regarding Technology, please email us at info@crmtiger.com
OR call us on +1 630 861 8263, Alternately you can request for information by filling up Contact Us