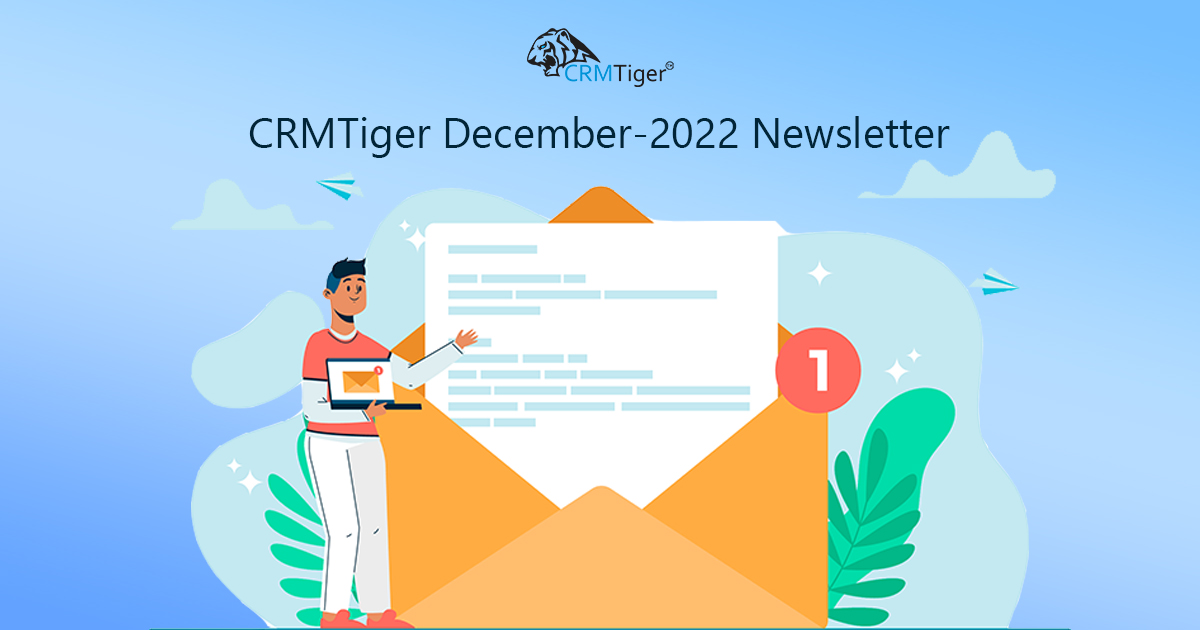 December 2022 updates from the CRMTiger team.
Greetings from the CRMTiger team and welcome to the December edition of our newsletter, 
Merry Christmas to everyone !!! CRMTiger Team come back from New Year with grand celebration across team.
Happy New Year to All !!!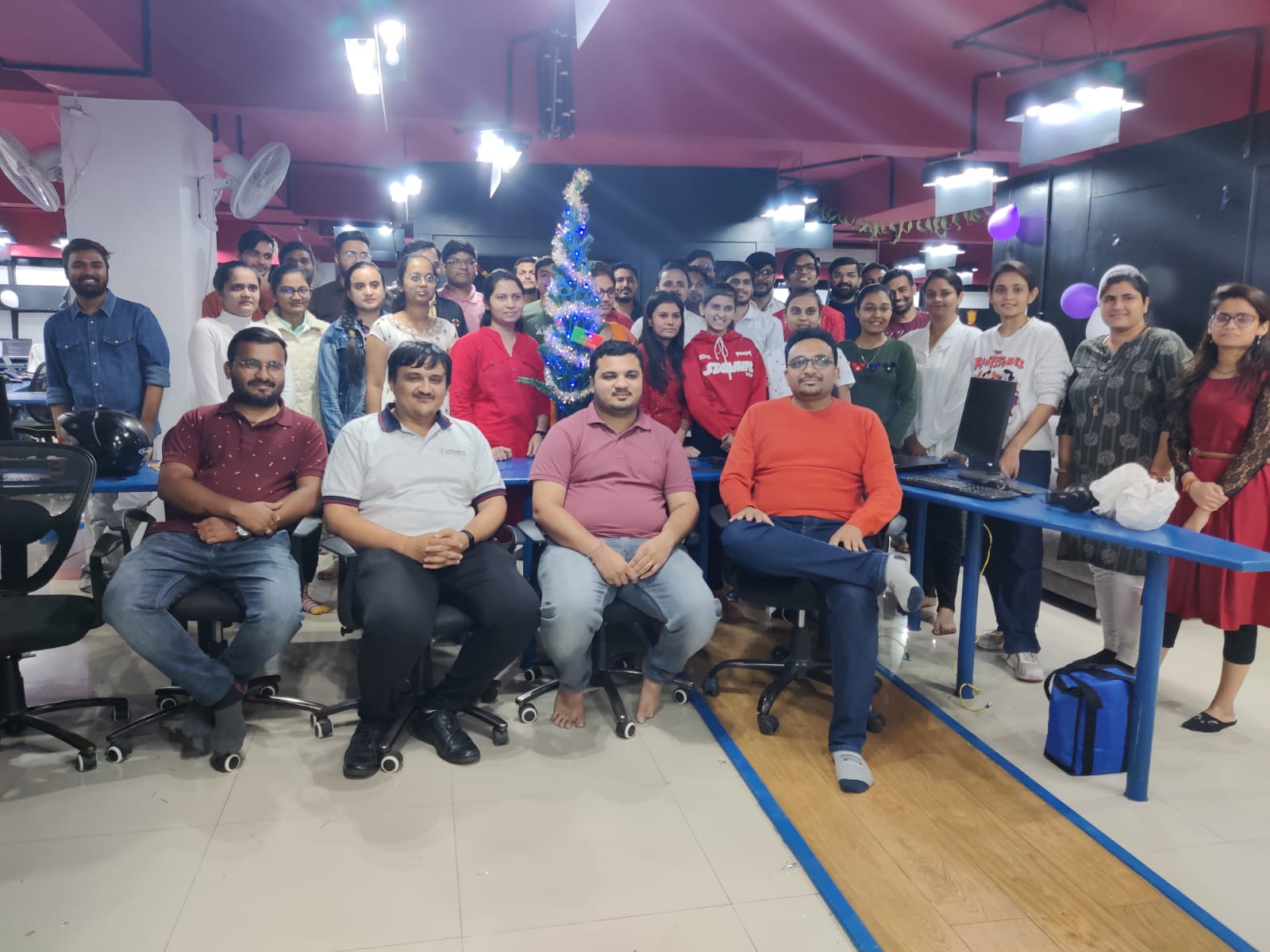 It's our pleasure to update you on what is going on in with our vtiger development team.
CRMTiger Mobile Apps for vTiger New Features 
This feature related to CRMTiger Mobile Apps will be Launch by 3rd week of Jan, 2023
Some of the important features as
A completely New Look 

User Friendly form

Better Search interface

More precise Map details

Quick Events and many more..

Event Management with status changed

Quick Action – UI changed with New design and Chart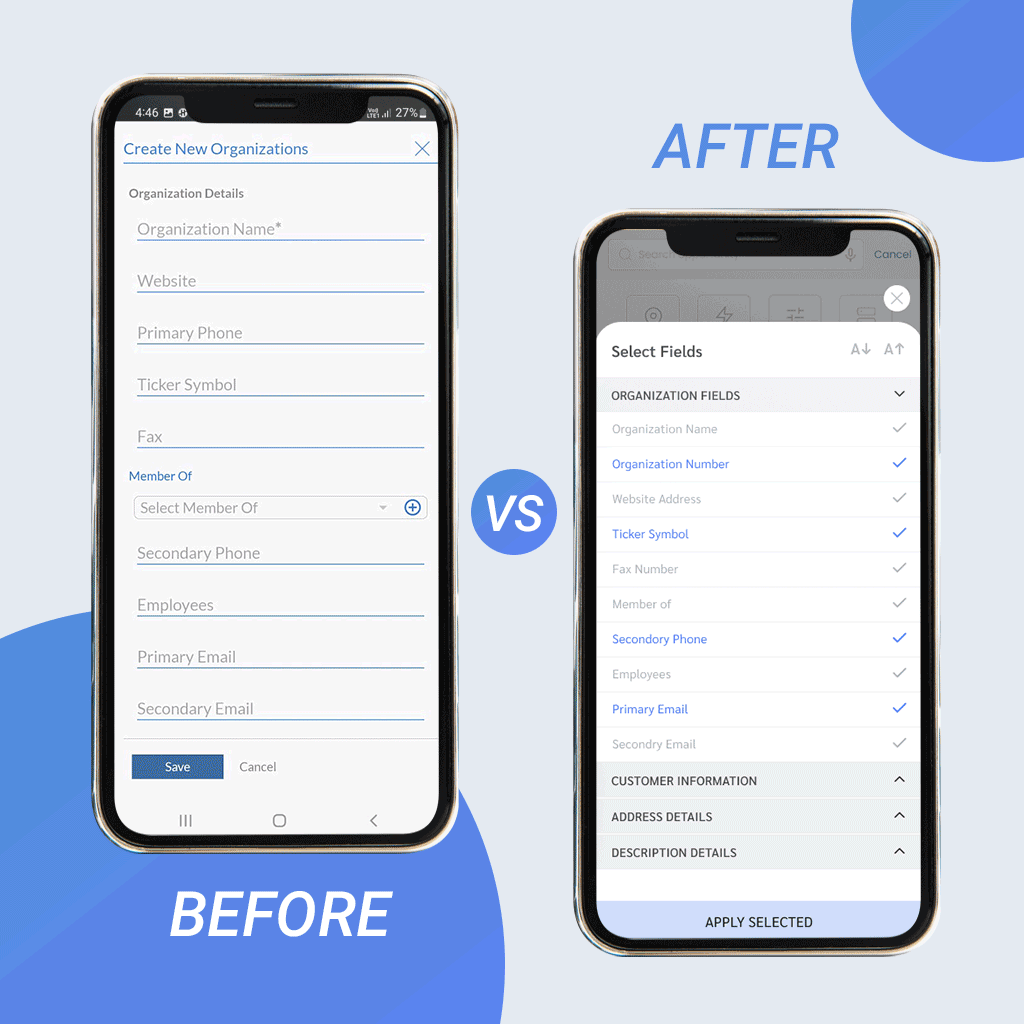 WhatsApp Integration for vTiger
CRMTiger team release new features for WhatsApp Integration for vTiger.

Filter non-WhatsApp numbers while sending messages

.

Auto-Reset in WhatsApp chat for Idle users.

Link existing contact in ticket using bot.

Performance improvement by changing data structure.

Validate customer phone number is WhatsApp number or not.

Assign to WhatsApp message record when message received 
To get a detailed idea about our whatsapp integration Click Here and try our all new updates.
New Extension Launch by 15th Jan, 2023: 
Google & Office Suite :

  CRMTiger about to Launch New release of Google & Office integration extension, Which will cover following key features.
Key feature of Integration:
Office 365 Calendar, Contact, Email integration

Google Calendar, Contact, Email Integration

Google Chrome extension to Sync email from Gmail to vTiger
Stay tuned for this features…
Ongoing customer project implementation…
It's our honour to update you that the CRMTiger team achieved a milestone of a few projects.
CRMTiger team implemented

Office 365 Users Integration with vTiger

for the customer from Spain

CRMTiger team implemented support of

CRMTiger Mobile Apps

to Subscription base Multi-tenant system.

CRMTiger Tam launch White Label mobile Apps for customer from Israel, here is the details about Released Apps,
New updates & Implementation 
Telecom CRM :

CRMTiger Team continuously working on Telecom CRM implementation for Somalia based Telecom Service provider company to build Telecom CRM to manage entire retail telecom operation

Subscription based CRM : 

CRMTiger Team continuously working building subscription based CRM for the customer in Israel.

Click here

for more information about CRM.
We are really thankful to all team members of CRMTiger for working hard even on weekends to achieve success !!! , 
The CRMTiger Team
www.crmtiger.com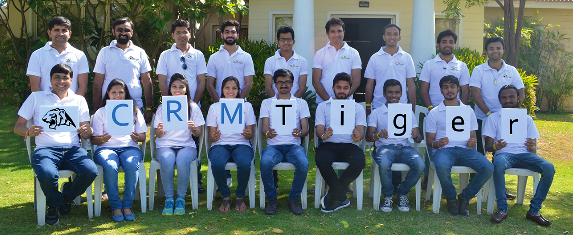 Follow us on – Twitter / LinkedIn / Facebook



Do You Need More Information ?
For any further information / query regarding Technology, please email us at info@crmtiger.com
OR call us on +1 630 534 0223, Alternately you can request for information by filling up Contact Us