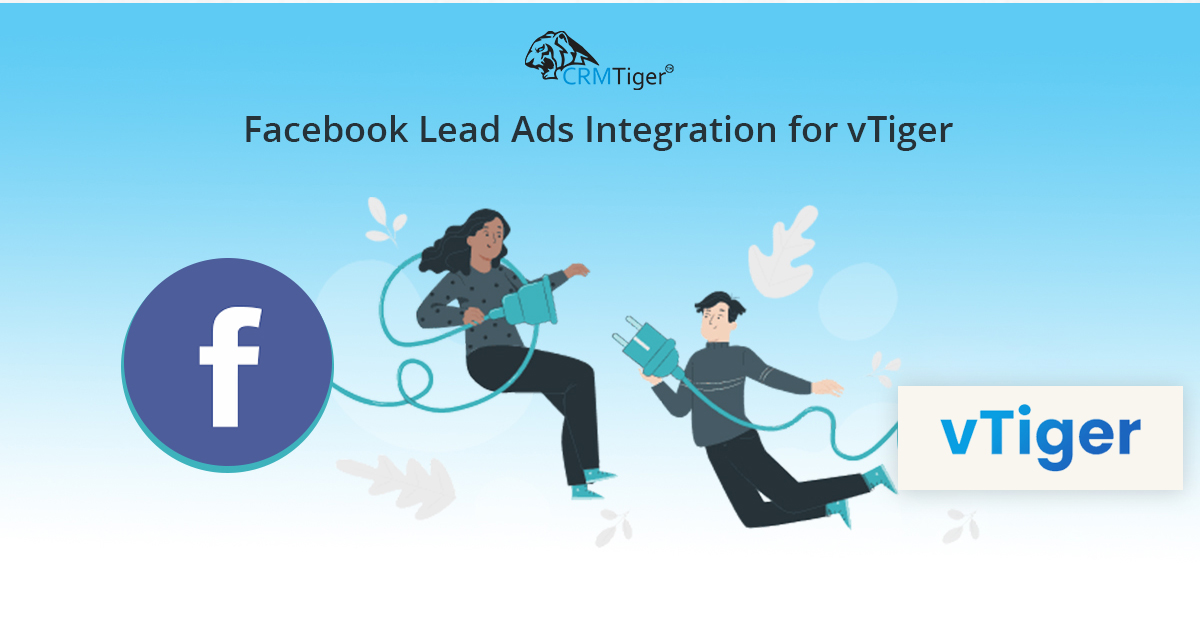 Are you running Facebook Ads campaigns daily?
Yes – than how do you organize your leads received from Facebook Ads ? As every lead costs you some $x/leads, so maintaining leads in CRM is very important for further follow up.

How about if this leads automatically pushes to CRM and sends Auto email/SMS notification to customer or brochure from CRM to engage more with the customer?
At CRMTiger we've implemented a feature to automate leads posting from Facebook to vTiger.
Soon this feature will be available on our extension store..
How does this feature work?
Authenticate Facebook Apps with your Facebook Ads Login
Login with Facebook to Authenticate Facebook's Apps to give access to use your Facebook ads account to access Facebook Leads.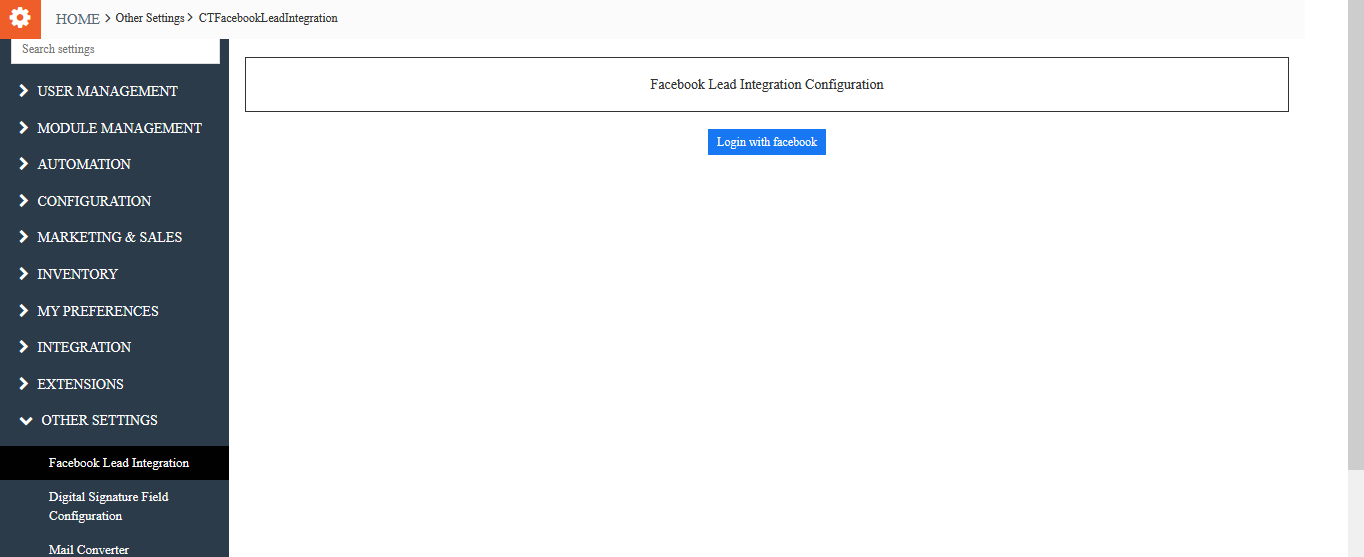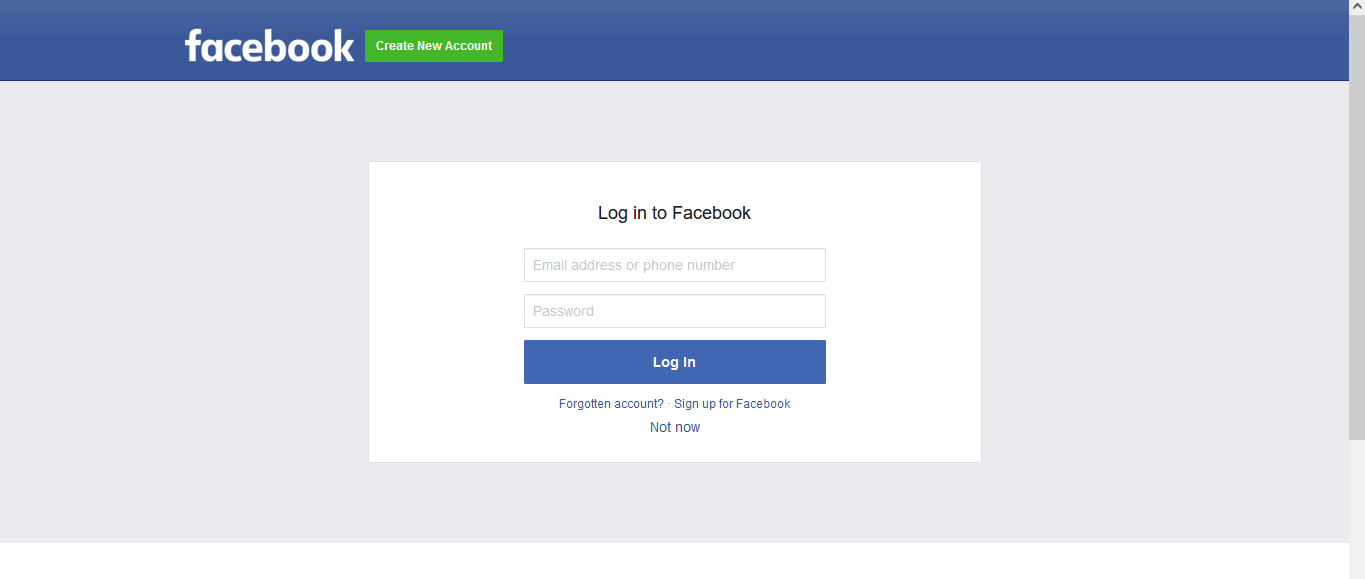 On successful login in Facebook, it will list all Facebook pages to the CRM screen to integrate those facebook pages(forms) to the vTiger CRM to post leads to CRM.
Facebook – vTiger mapping screen allows you to map fields from Facebook to vTiger.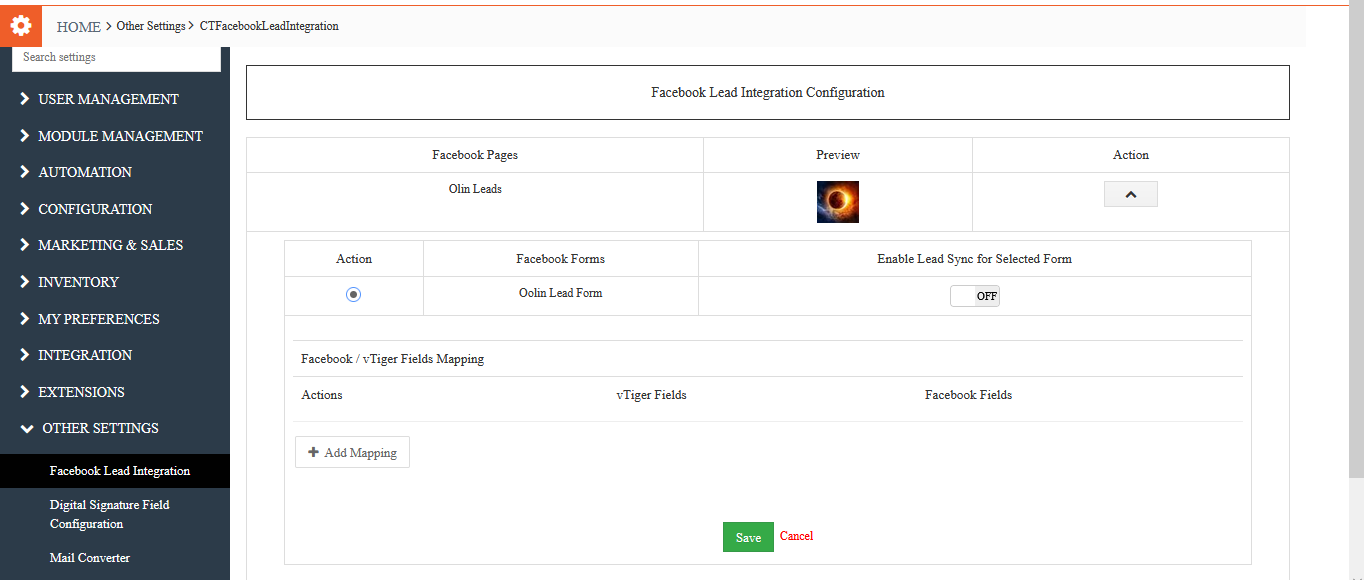 On finish up above configuration it will post leads from Facebook to CRM when customer submit forms which is display when they click on facebook banner ads…
So simple !!! Right?
Stay tuned to have this uploaded to our extensions store.
Hope you found this blog useful.
Please contact us on info@crmtiger.com if you needed further help from us.
Let us know if you needs more information on this


Do You Need More Information ?
For any further information / query regarding Technology, please email us at info@crmtiger.com
OR call us on +1 630 534 0220, Alternately you can request for information by filling up Contact Us