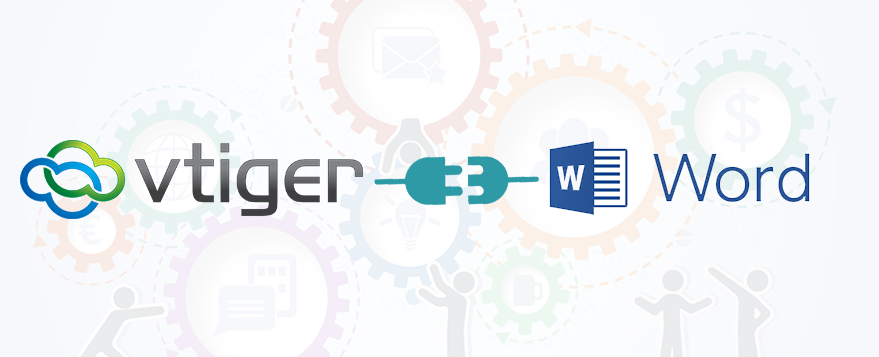 We are so glad to announce the release of our customization work for our esteemed customer in Law industry.

People in Law Firm always work with Document (Word / Excel) and its become hectic for them all the time to save and manually attached document to CRM against case.


Our Team implement solution of this problem so user can attached new document or update existing document directly into vTiger Document module.


This features allow customer to automatically attached document only with single click operation.


Hope you found this blog useful.
Please contact us on info@crmtiger.com if you needed further help from us.

Let us know if you needs more information on this


Do You Need More Information ?
For any further information / query regarding Technology, please email us at info@crmtiger.com
OR call us on +1 630 861 8263, Alternately you can request for information by filling up Contact Us