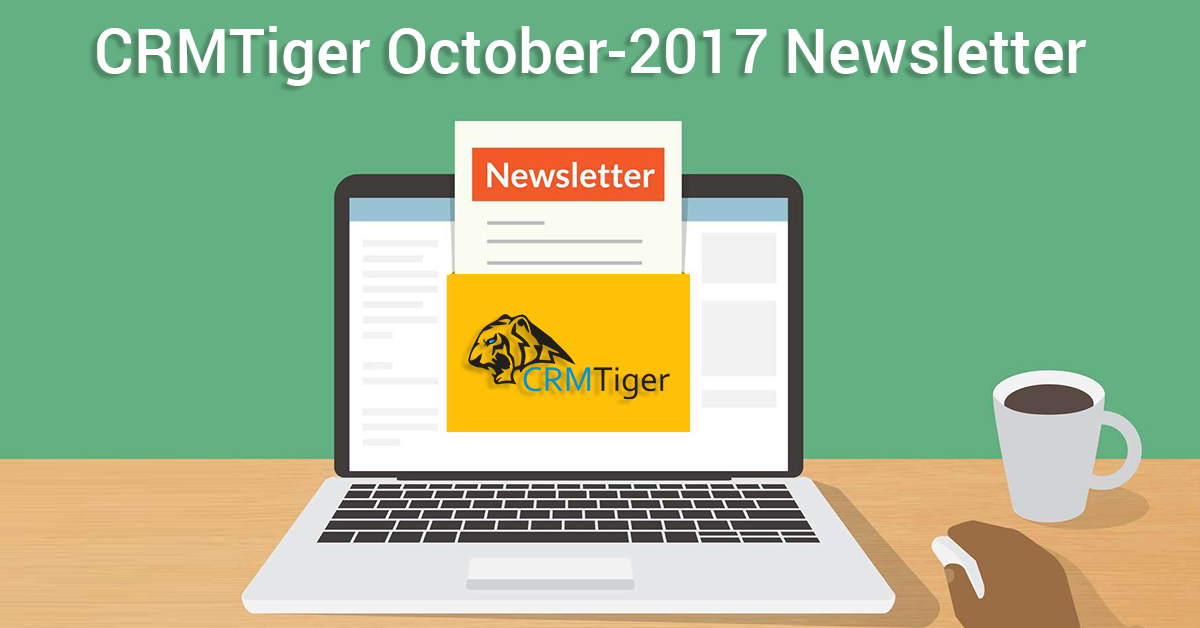 October 2017 updates from CRMTiger team.
Greetings from the CRMTiger team and welcome to the October edition of our newsletter,
Happy Winter to All.
Its our pleasure to update you on what is going on in with our vtiger development team

New Updates & Implementation:
1. vTiger Mobile Apps : CRMTiger launched "vTiger Mobile App" for iOS in the month of August with updation on version 6.5 and soon released it to support for version 7.x backed by huge demand and lot of hopes as well as feedback from vTiger community. You can review it from here.
2. vTiger CRM Email Tracking : CRMTiger team launched email tracking to support version 7.0. Please review it from here.
3. MultiTenant vTiger CRM Implementation : Team have been busy implementing multi instance CRM for vTiger version 7.0. Click here for more information to review our latest updates of vTiger multi tenant for version 7.0.



Ongoing CRM Implementation Projects…
Its our honour to update you that CRMTiger team achieve milestone of few projects.
CRM Implementation for Tourism company – Implementation of CRM with Active Directory integration.
OnGoing implementation of CRM for Law firm – a Biggest project with Integration of Multi Tenant module for customer to sell CRM as subscription based model
CRM Implementation of Financial customer to manage/sell Banking products
CRM Implementation for Real Estate property business – Continue project to implement
Extension:
1. Online Web Payment & Signature : Its pleasure to announce release of vTiger Online Web Payment & Signature. Available soon in our marketplace.
Features :
Email template management
Online web payment using selected payment gateway
Online web signature with option to stored signed document
Live Soon in our extensions store here
Great efforts from CRMTiger team and congratulation !!!
We really thankful to all team member of CRMTiger to work hard even on Weekend to achieve success !!!

The CRMTiger Team
www.crmtiger.com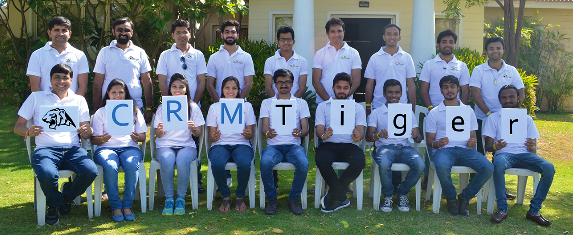 Follow us on – Twitter / LinkedIn / Facebook / Google Plus
Do You Need More Information ?
For any further information / query regarding Technology, please email us at info@crmtiger.com
OR call us on +1 630 861 8263, Alternately you can request for information by filling up Contact Us