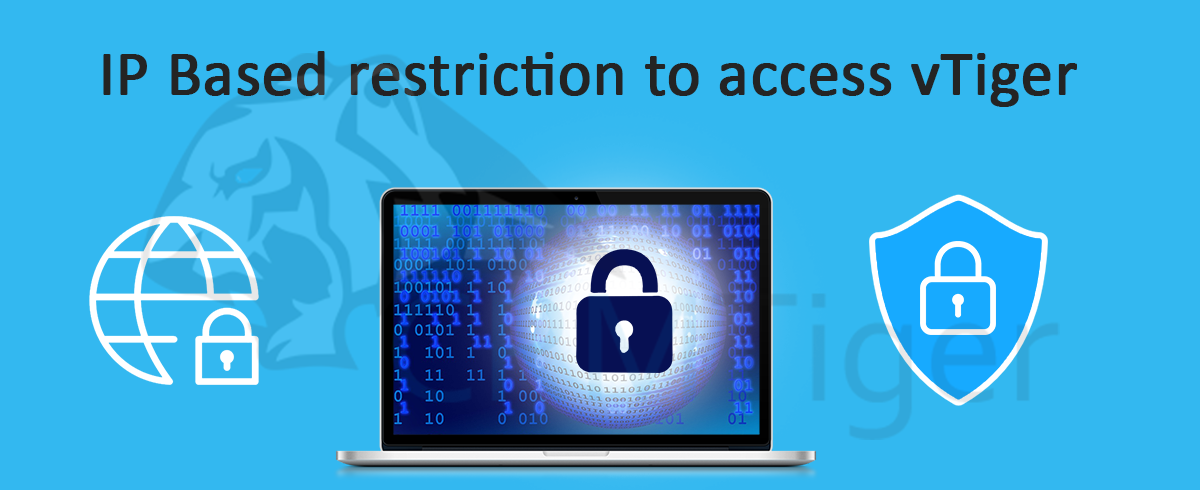 When you are working with team and wanted to give some restriction to access vTiger CRM and allow to access it from specific IP we have solution of it.



Our Team build small module named "IP Blocking" to gain access of CRM through specific IP.


This will help company to add security on not to allow access to user based on IP address.
This module will helpful in following scenario:
Security restriction on user to access CRM from unauthorized location
Hope you found this blog useful.
Please contact us on info@crmtiger.com if you needed further help from us.


Do You Need More Information ?
For any further information / query regarding Technology, please email us at info@crmtiger.com
OR call us on +1 630 861 8263, Alternately you can request for information by filling up Contact Us