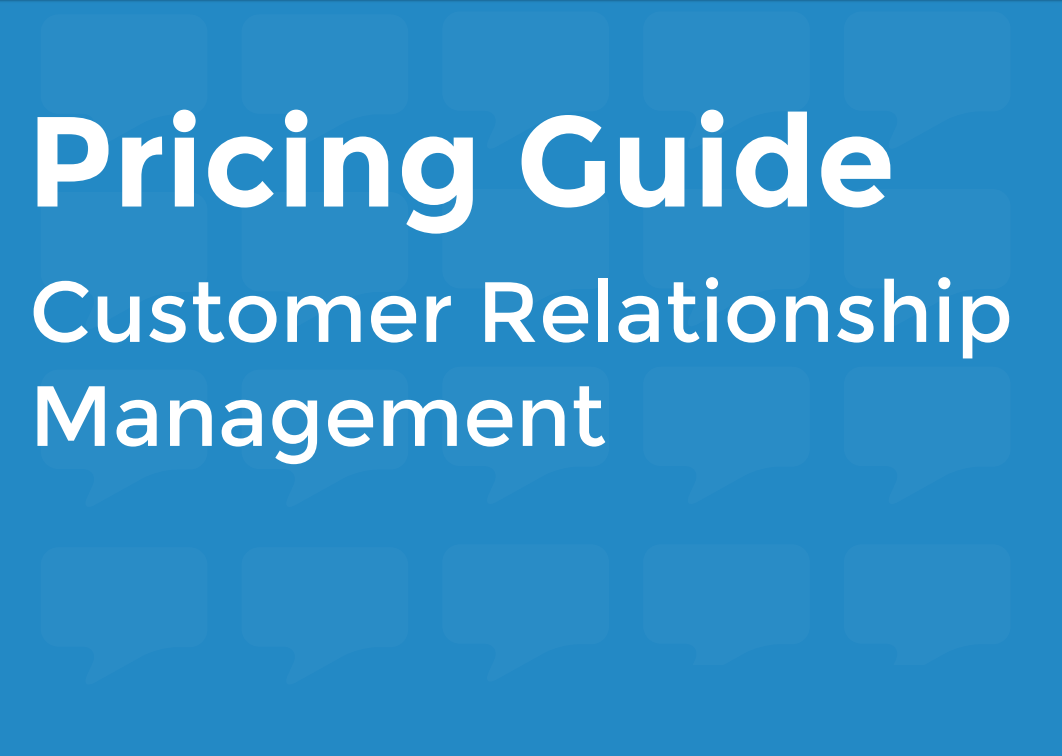 Customer Relationship Management Software can range from a simple contact management system to an enterprise database with thousands of records. As such, CRM prices vary drastically – from free to hundreds of dollars per user. Use this guide to determine which systems best fit your CRM budget, and click on the columns to sort your options. For more details about each CRM, click to read user reviews and compare features. For a complete list of customer relationship management solutions.


Let us know if you needs more information on this


Do You Need More Information ?
For any further information / query regarding Technology, please email us at info@crmtiger.com
OR call us on +1 630 861 8263, Alternately you can request for information by filling up Contact Us