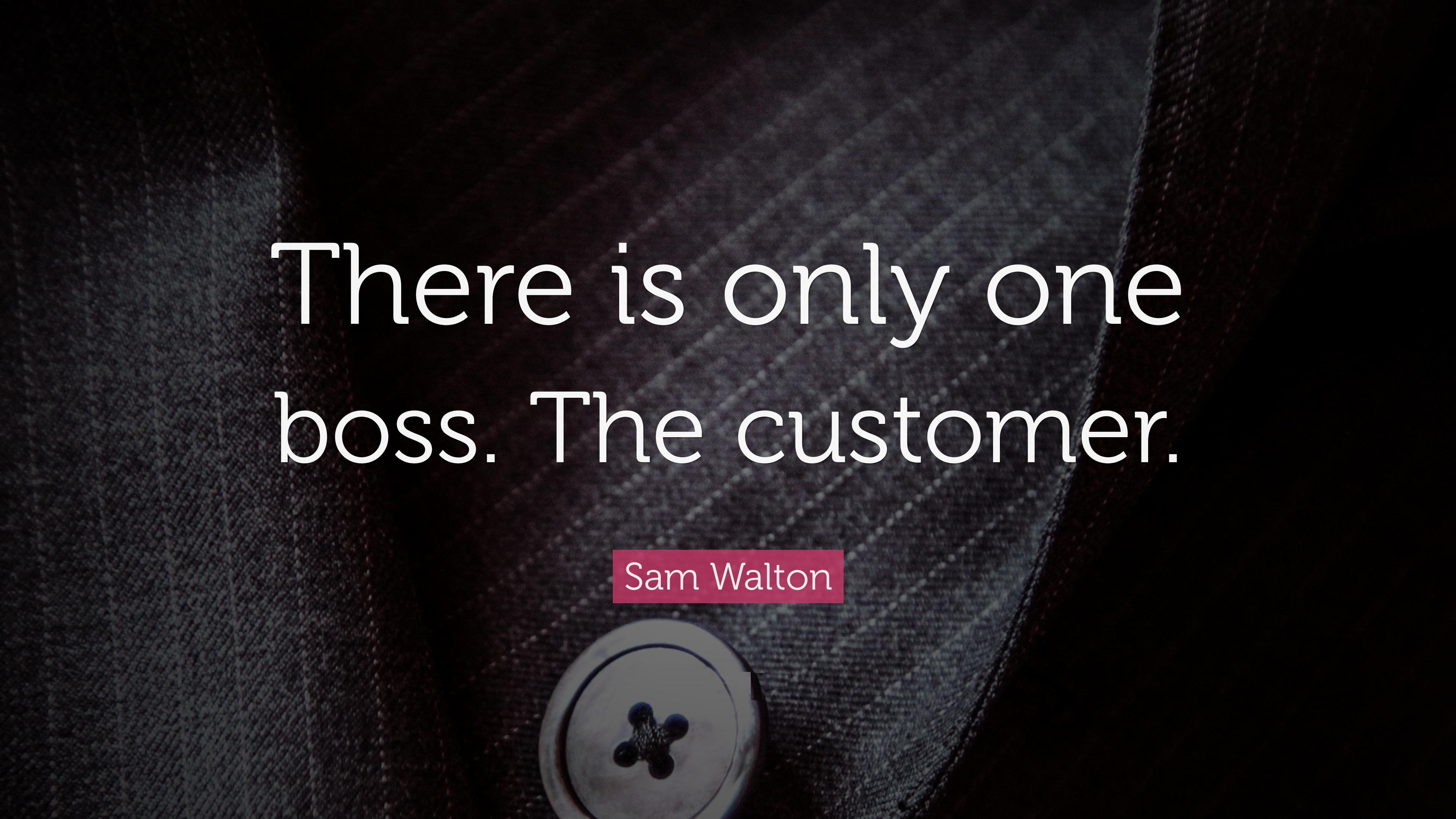 Providing amazing Customer Service is the key for the business to distinguish itself from other competitors and for building momentum. Research shows that consumers are ready to invested more on the company which they believe offers much better services compared to others & become long-term customers. It is simple to handle small companies on paper but without proper planning, we limit our growing business & make it far harder than it is. Here's a 5 step guide to deal with it:
1. Relationships with customers

How many clients do you meet every day? Do you remember the name of the client you met last week? & their needs? With the help of VTiger CRM, you can
Handle your customers & their needs and figure out valuable customers
Manage interactions with current and future customers
Gathering feedback from your customers
Providing Transparency to the customers
Email Marketing
View audience engagement and track down what grabs their attention.
2. Power to control
A Businessman can very well understand how annoying any blind spots in the business can be. So why not get away from them?
With all the information available so handy, it speeds up each of the processes. Staying assure & hassle free is what everybody seeks for.
Pull data together from any field of any record in your business with VTiger CRM.
Access all the information whether you're in office oron the go.
Set Access Control & define who can access various CM areas and see, edit or delete records.
3. Customize your CRM
Worried whether this change will benefit you or not? Why modify the way you work?
The software can be customized to the developing needs of your business.
Customizing your CRM according to your business requirements provides you the ability to achieve high-flyer status.
Flexibility and Mobility.
Take your VTiger CRM on the Cloud.
Reduce error rates and increase revenue.
4. Experience Mobility
Mobile phones have rapidly been absorbed into the fabric of our day-to-day lives.
Customize your VTiger Mobile App in your own unique way.
Access it anywhere.
Create Leads, Opportunities, and Schedule tasks on the go.
5. Flexibility
State of introspection?
VTiger CRM comes with a complete Intuitive Interface.
Ability to integrate into existing systems.
Fast installation process.
Smooth & Effortless adaptation to Enterprises of all sizes.
6. Help people to work better
Everyone with a vTiger CRM account stands to benefit from:
On-contact, deal, project conversations, so that context never needs to be explained
On-screen, email, and text message notifications about upcoming events and tasks, and notes in which they've been mentioned
Reports on employee, process, market segment, product, and other performance
Mobile apps to access data and information
Integrations that link Vtiger to more than 300+ popular business and social apps
and much more
7. Beneficial
If your company is just starting up and has a restricted budget, then vTiger system will assist you to carry out your operations systematically.
Improves customer relationship
Enhances marketing efforts
Increases customer satisfaction
Increases efficiency
8. customer relationship management solution
VTiger CRM enables employees to manage their business in:
Management of the commercial activity (client accounts and prospects, contacts, business / opportunities, estimations, invoices, …)
Support or assistance to customers and after-sales service (creation and follow-up of service tickets)
Range of products or services (creation of product catalog and inventory tracking)
Analysis of activity through reports and dashboards
Modules built into each other in a Web Interface
Plug-ins including office automation and e-mail tools
A customer portal
9. Customer Relationship Advantage
vTiger CRM is a customer relationship management solution with many advantages:
Its versatility in customer relationship management
Its free use of rights
Its ease of handling
Its interoperability with office automation and e-mail tools
Its secure portal for customer interaction
Its maintenance and support by the open source community of vTiger CRM, supported by the official development team
10. User Friendliness
Let's discuss the user friendliness of the Vtiger CRM in detail.
The user interface is very easy and simple.
It provides rich user-experience with excellent customer support and product customization and allows post-sales and pre-sales activities can be integrated in a single application.
Vtiger CRM software is web based and integrated with set of over 40 tools.
Licensing cost is zero and only support and customization charges are applicable.
Helps in enhancing customer relationship by providing modules related to file attachments and email notification and to manage customer details.
Helps in identifying the customers that are lucrative that will help in increasing sales by anticipating the needs of the prospective customers and in turn helps in better marketing efforts.
The innovative options in the Vtiger CRM help in reporting the issues of the customers and helps in increasing customer satisfaction.
To enhance work-flow and communication Vtiger effectively integrates with other Microsoft plug-ins.
Apart from these benefits, there are Email Marketing, Calendar and Task Management, Document and File Management, Inventory Management, Teams and Access Control, Integrations and Extensions and Reporting that makes Vtiger one of the best CRM.

It's neither an "Oops" nor a "What If". With VTiger CRM, control your business with a touch of a button. Increase the potential of your employees and make lifetime valuable customers. For any more information, Contact us: info@crmtiger.com
Let us know if you needs more information on this


Do You Need More Information ?
For any further information / query regarding Technology, please email us at info@crmtiger.com
OR call us on +1 630 861 8263, Alternately you can request for information by filling up Contact Us