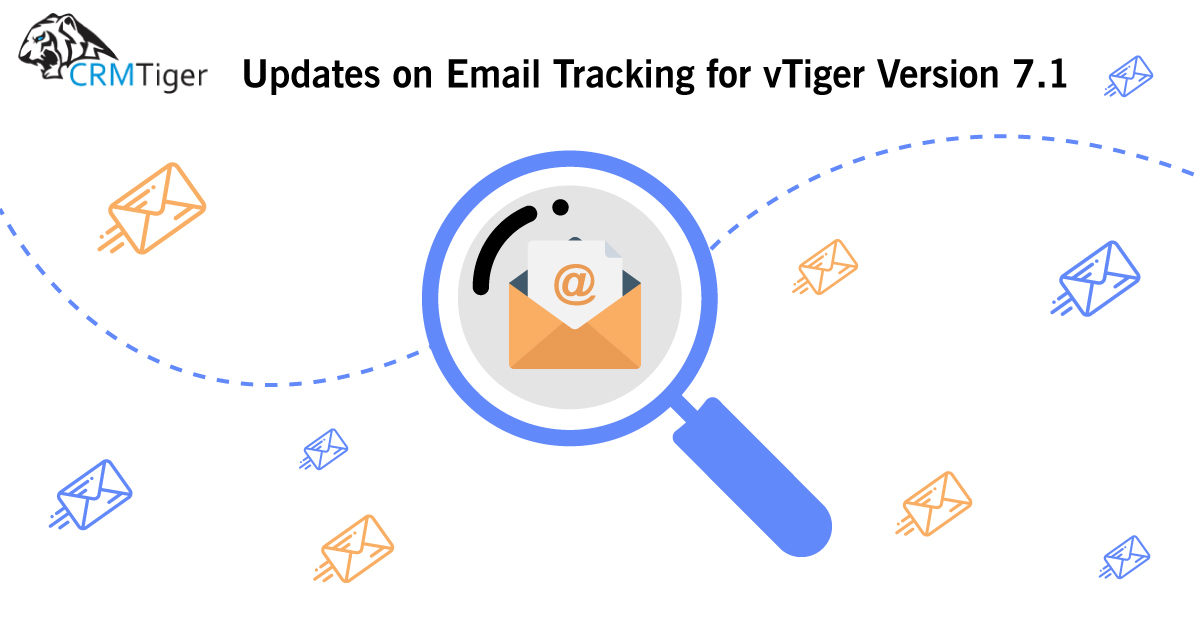 Email Tracking Plugin for VTiger track emails sent from record or email sent through workflow Email tracking plugins gives information on "# of times email open by customer". That allows to trigger follow-up notifications (e-mails to customers or notifications to VTiger agents) based upon time/date the email was opened.
Email tracking plugin has other features to track whether customer open link inside email and other information.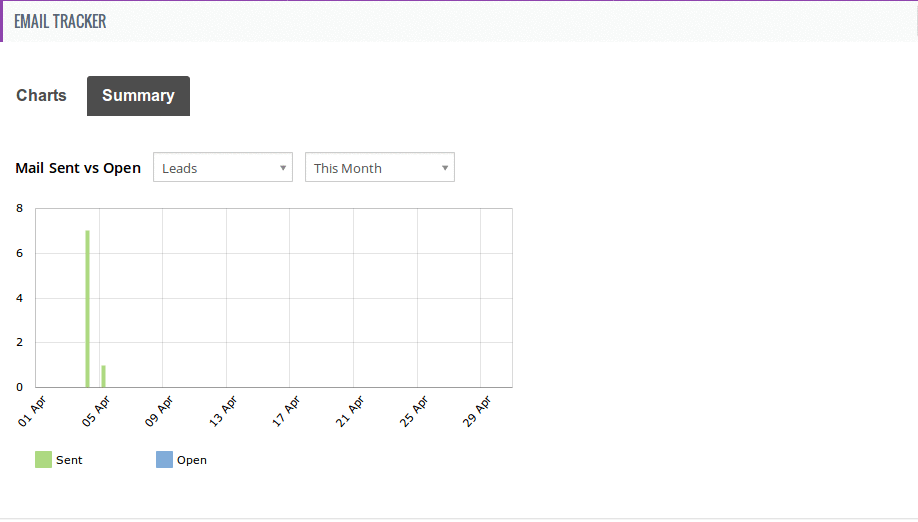 Features:
Some of the important features which make our plugin unique:
Track e-mails sent by using Workflows.
Track Click of the link inside emails.
Tracks once the sent email is opened up and how many times.
Allows to trigger follow-up e-mails depending on when & how many times initial email was opened.
Supports workflow and manual emails.
Support vTiger version 6.x and 7.x.
Click here to review demo of our email tracking plugin for version 6.x and 7.x.



Feel free to contact us. We would be happy to assist you.
Hope you found this blog useful.
Please contact us on info@crmtiger.com if you needed further help from us.
Do You Need More Information ?
For any further information / query regarding Technology, please email us at info@crmtiger.com
OR call us on +1 630 861 8263, Alternately you can request for information by filling up Contact Us