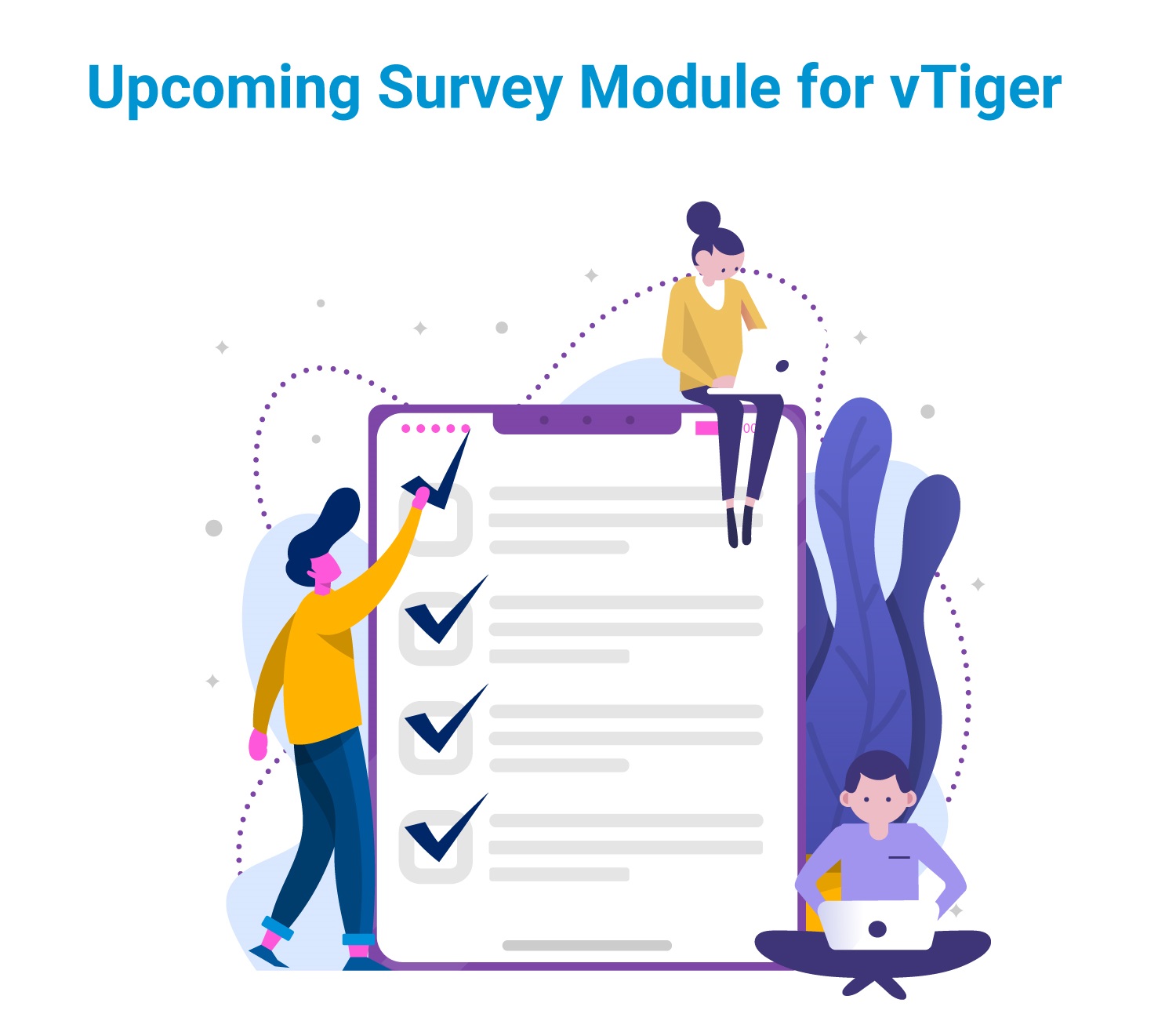 CRMTiger Survey extensions for vTiger Releasing soon..
CRMTiger team always focused on updating extensions to their extensions store.

Recently CRMTiger Team work on releasing upcomming extensions to help customer to send survey to verify customer's satisfaction on various product or service offered by them.
There is 2 options in CRMTiger survey extensions.
Survey Form – This is campaign based survey form to send to customer to get feedback.
Survey can be sent to list of leads/contact or organizations records.
Custom form – This is the form similar to survey form but its manually attached to the record by user. This is widely used in Healthcare, Realestate, Loan, Insurance and other department where each customer record in has different types of forms.
View of Survey Module Selection: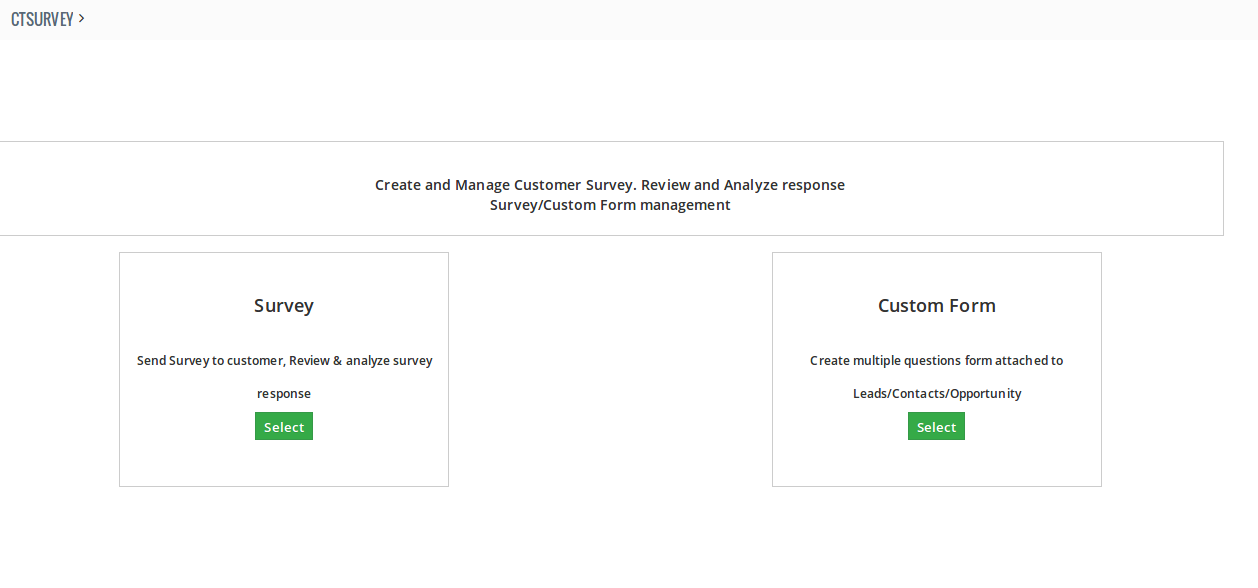 How Survey works?
CRMTiger survey has many features from Design Survey to Survey report.
From Dashboard of Survey user has an ability to manage all survey related activity.



Survey list view:
Option to see latest status of Survey, so user can see what is happening with the ongoing survey as well as summary information of completed survey.


Step based Survey Creation form :
This step based From User can create survey. Each steps has different option related to creation of survey as below.
1. Summary: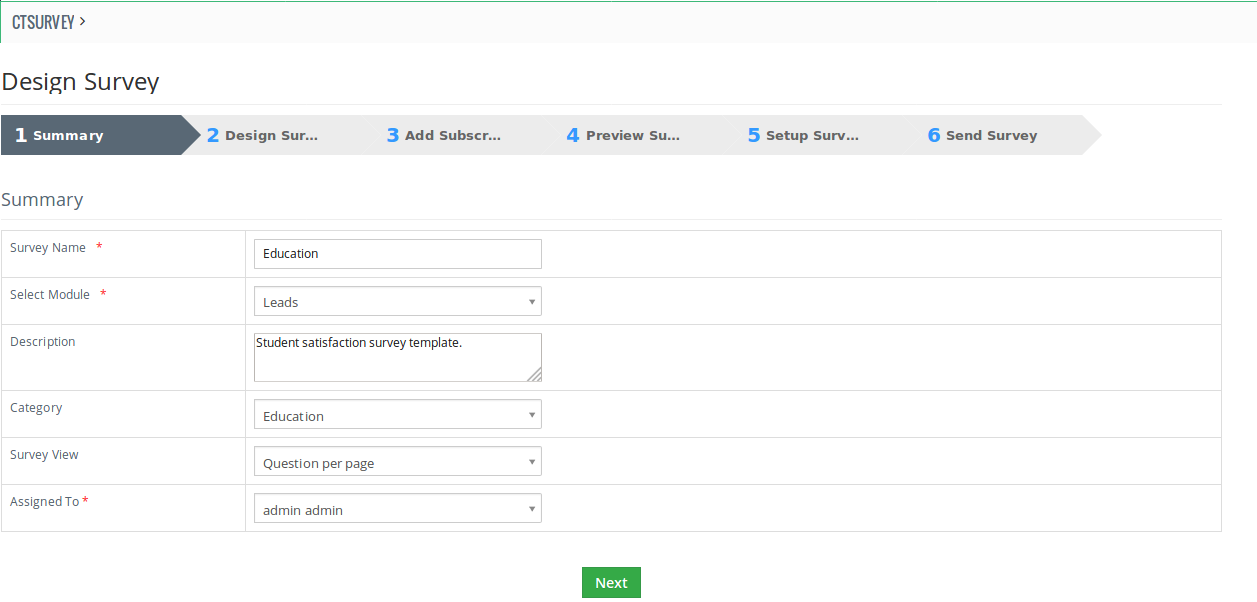 2. Design Survey: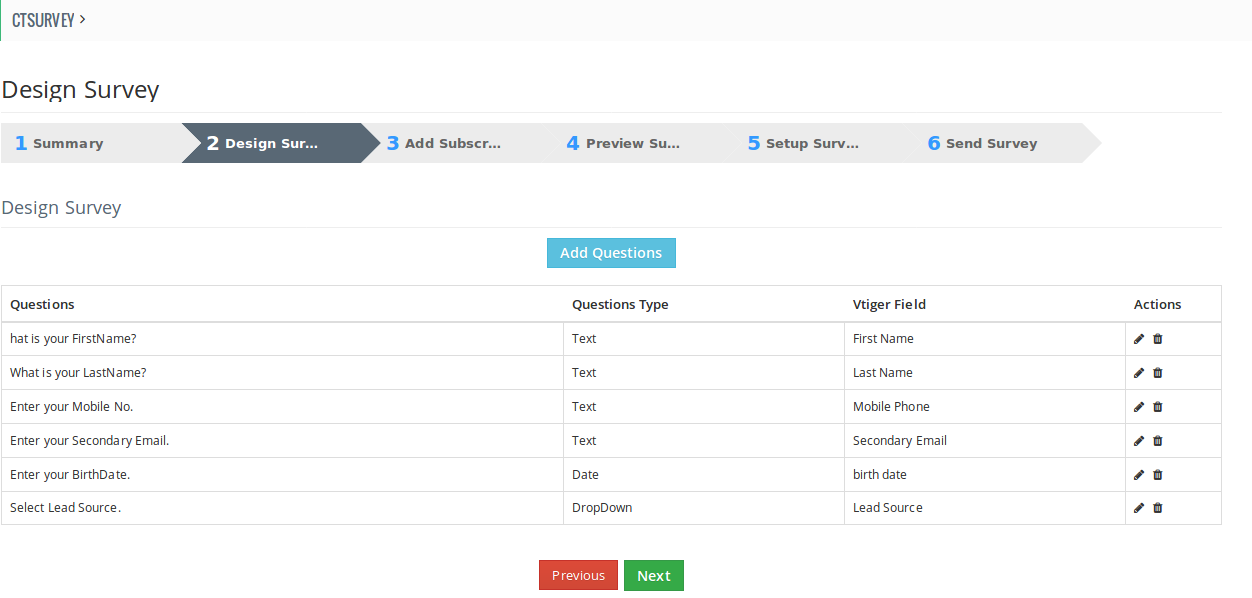 3. Add Subscribers: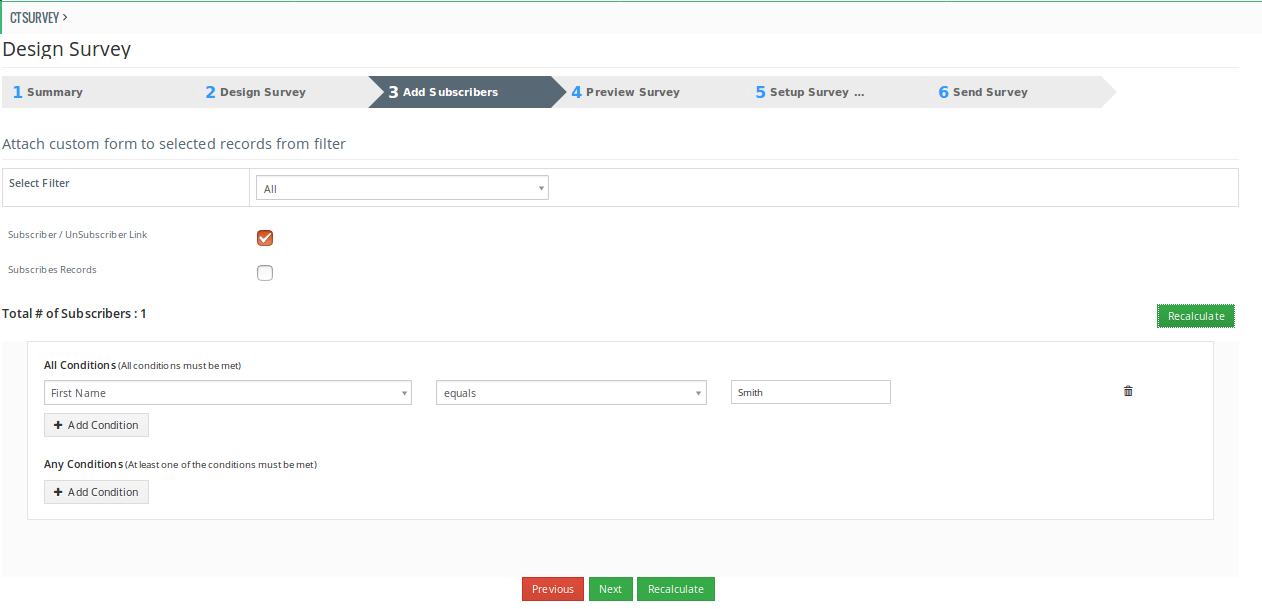 4. Preview Survey: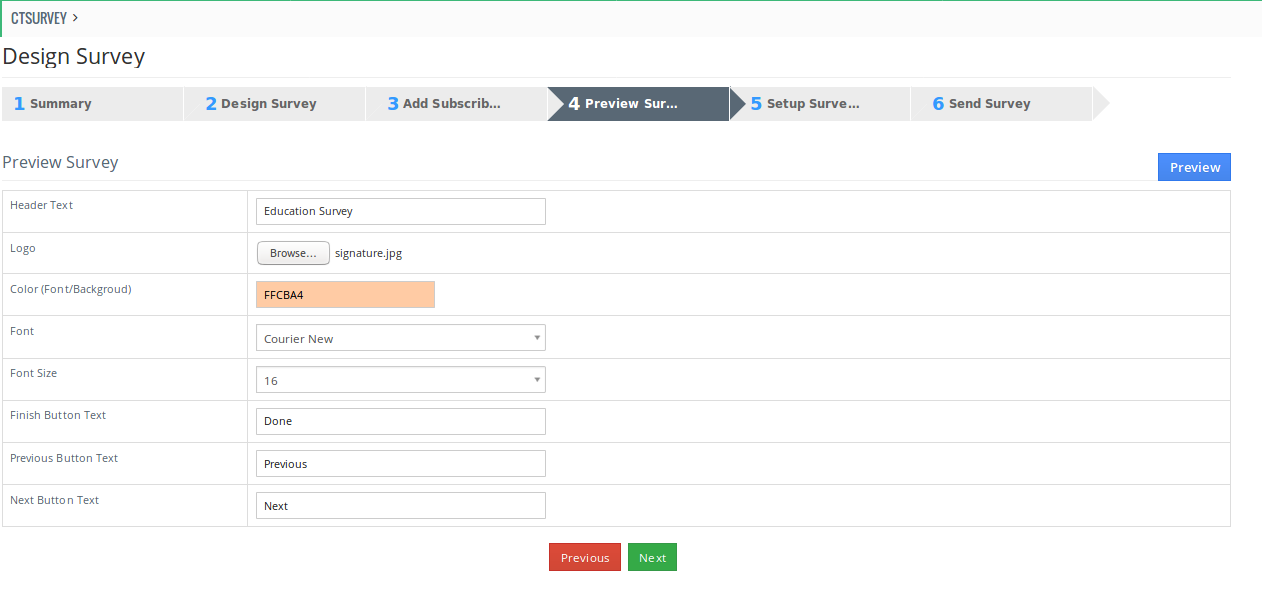 5. Setup Survey to Send an Email: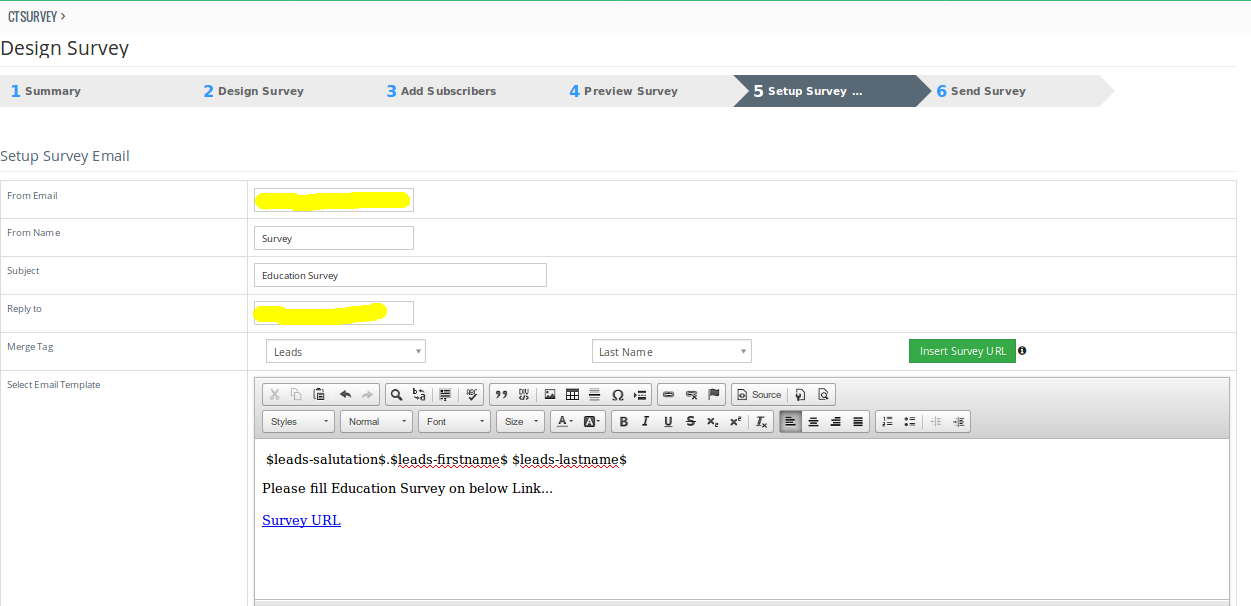 6. Survey Preview: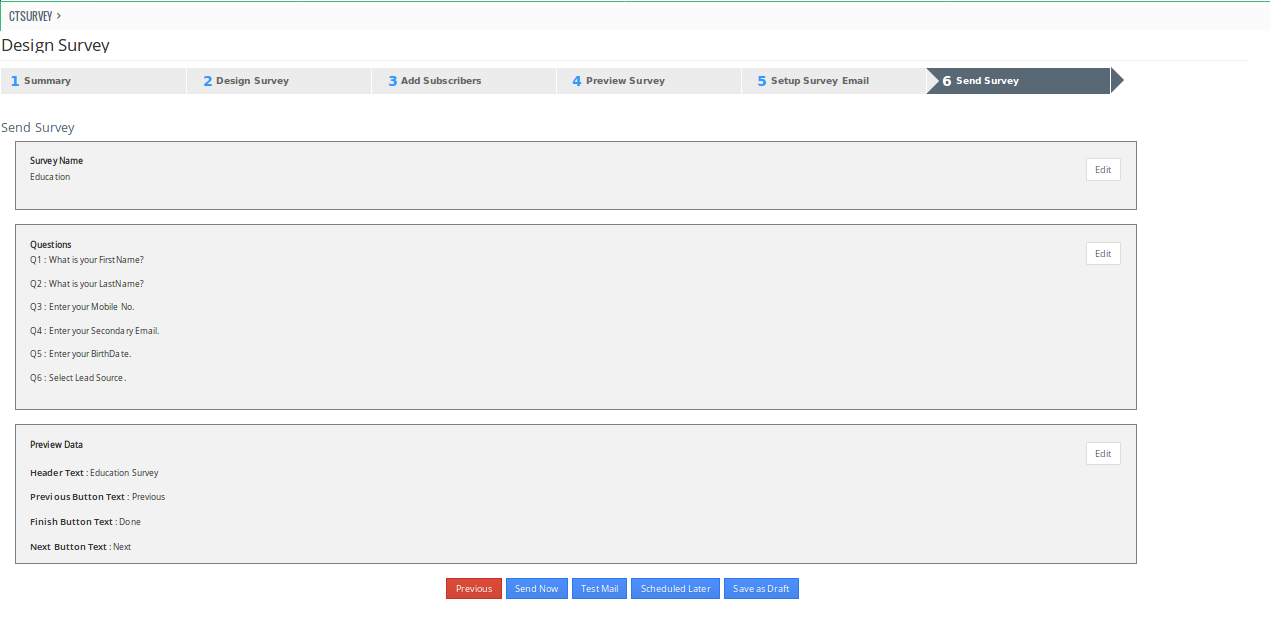 Survey View from User :
When survey send to user through email it will have a link in email. When user click on link it will display survey as below as designed in Creation of Survey.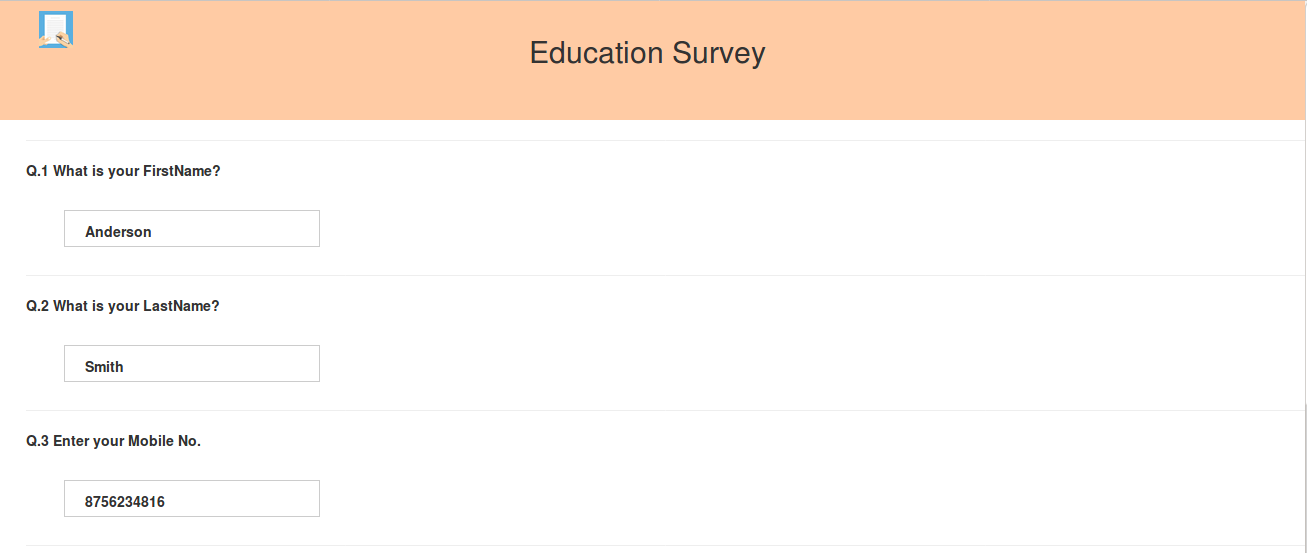 Survey Report :
Survey report will display summary and detailed information about how many customer open survey, submit answer of feedback questions etc..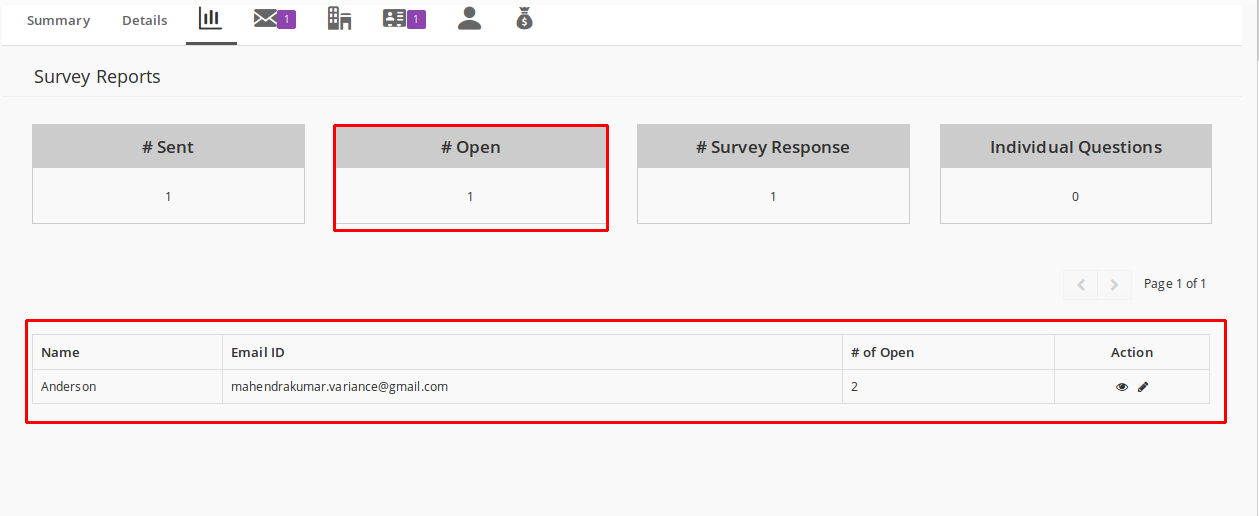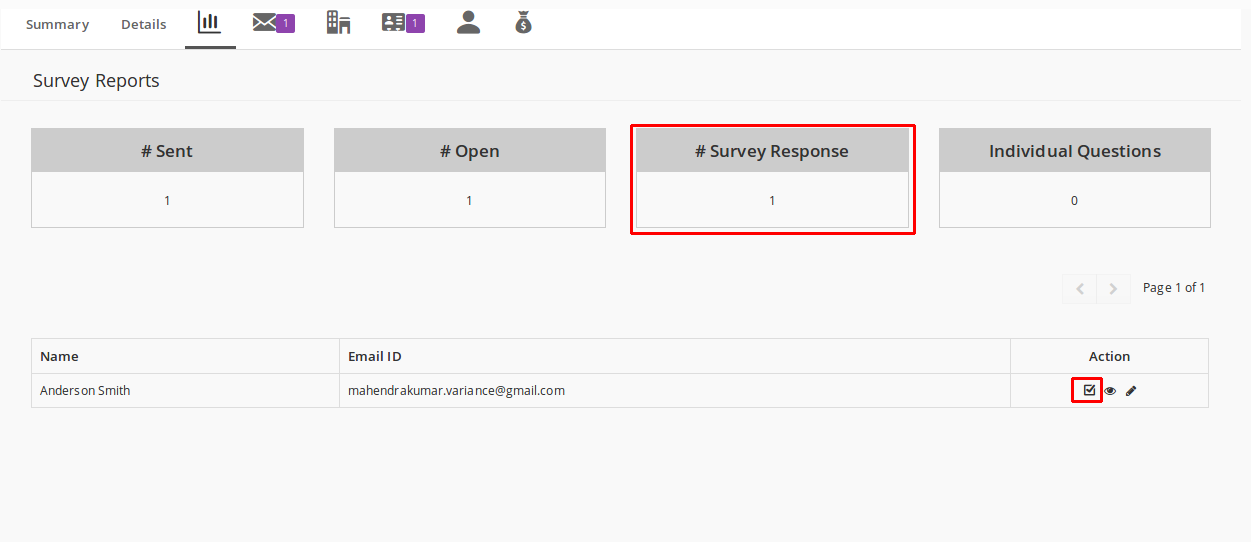 Feel free to contact us. We would be happy to assist you.
Hope you found this blog useful.
Please contact us on info@crmtiger.com if you needed further help from us.
Do You Need More Information ?
For any further information / query regarding Technology, please email us at info@crmtiger.com
OR call us on +1 630 861 8263, Alternately you can request for information by filling up Contact Us