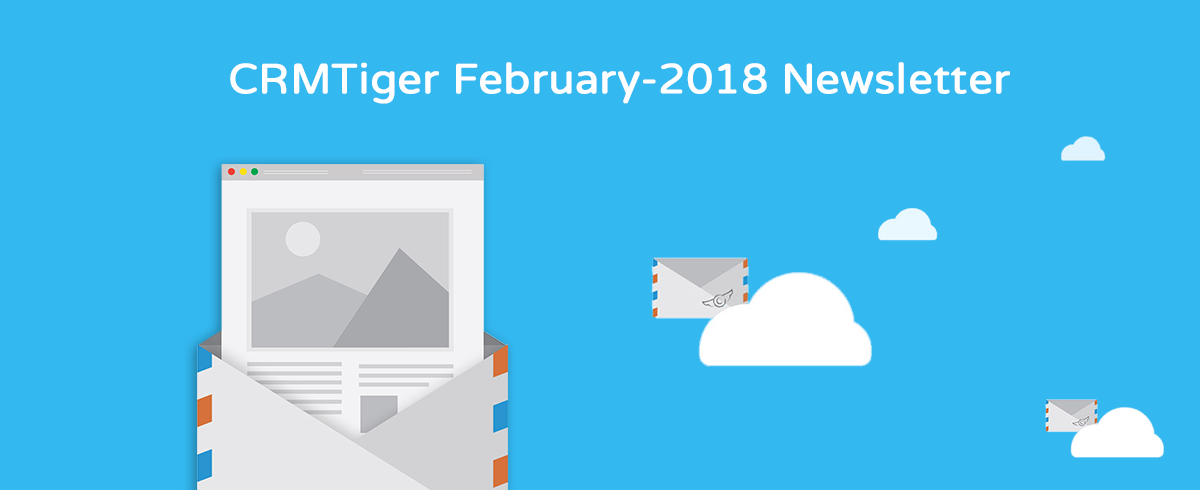 February 2018 updates from CRMTiger team.
Greetings from the CRMTiger team and welcome to the January edition of our newsletter,
It's our pleasure to update you on what is going on in with our vtiger development team

New Updates & Implementation:
1. vTiger Integration with viciDial : CRMTiger team worked with Single sign option of ViciDial. Please review it from here. Its Available for version 6.x and 7.x.
2. vTiger 7.x compatible extensions : Team was busy in converting extisitng extensions from 6.x to 7.x. Click here is the more information about it.
3. IP Based CRM restriction : Based on request from many of our customer we decided to create small implementation to restrict access to user if IP of user is different than allow.
Click here to for more information.
4. Questionnaires Implementation : This is one of the best implementation we did for customer to send Questionnaires form to end customer to answer and got the feedback from prospect to check support team performance. Click here to for more information.



Ongoing CRM Implementation Project…
Its our honour to update you that CRMTiger team achieve milestone of few projects.
CRM Implementation for Broker firm CRM for Mortgage calculation and other features.
OnGoing implementation of CRM for Law firm – a Biggest project with Integration of Multi Tenant module for customer to sell CRM as subscription based model
Mobile Apps continuous implementation and upgradation.

Mobile Apps – Online (Quick & Easy)
vTiger Extensions:
1. Upcoming Extensions :
Our Team working on upcoming extensions available soon on our extension store.
QuickBooks Integration
Document field for module (New Field Type Called "Upload file")
vTiger Mautic Integration
Email campaign for version 7.0
Sales Forecasting with Commission applied to sales Team
Live Soon in our extensions store here
Great efforts from CRMTiger team and congratulation !!!
We really thankful to all team member of CRMTiger to work hard even on Weekend to achieve success !!!
The CRMTiger Team
www.crmtiger.com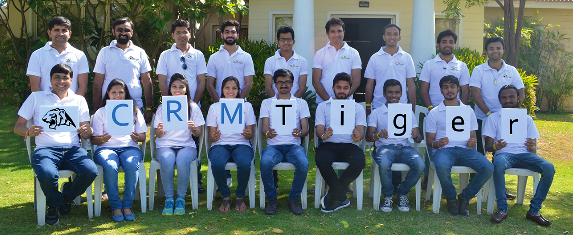 Follow us on – Twitter / LinkedIn / Facebook / Google Plus
Do You Need More Information ?
For any further information / query regarding Technology, please email us at info@crmtiger.com
OR call us on +1 630 861 8263, Alternately you can request for information by filling up Contact Us