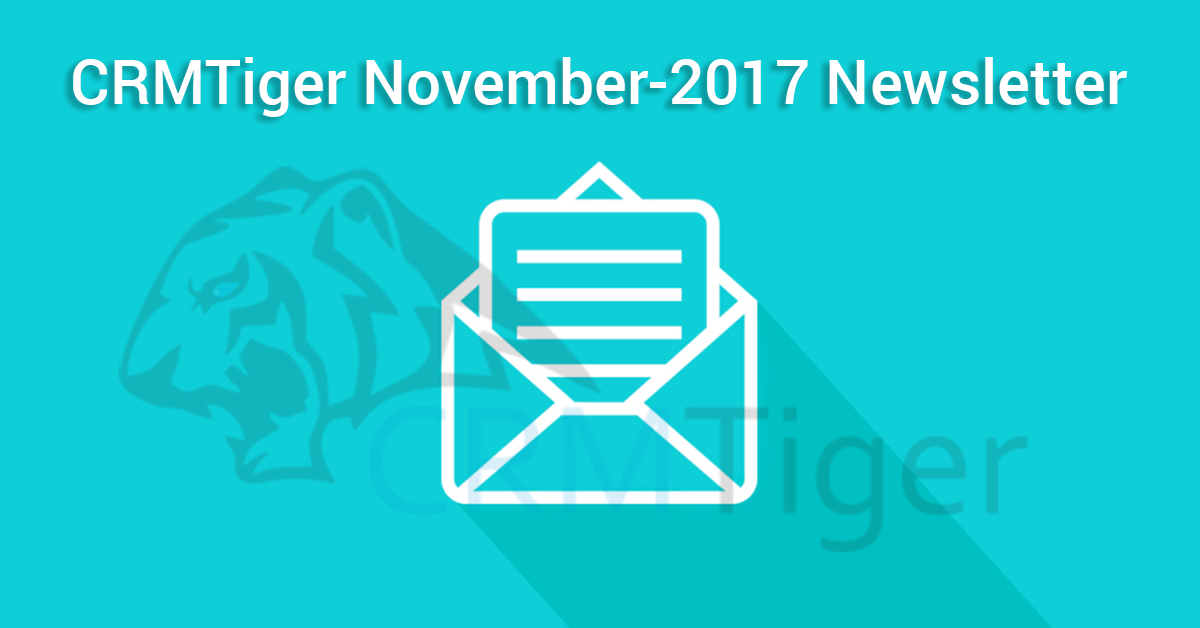 October 2017 updates from CRMTiger team.
Greetings from the CRMTiger team and welcome to the November edition of our newsletter,
Hope everybody ready to celebrate Christmas
Its our pleasure to update you on what is going on in with our vtiger development team

New Updates & Implementation:
1. vTiger Mobile Apps for version 7.x : CRMTiger launched "vTiger Mobile App" for android & iOS for version 7.x. Its available now on both Android and iOS Platform.
Click here to view android apps.
Click here to view iOS apps.
2. vTiger CRM Email Tracking : CRMTiger team launched email tracking to support version 7.0. Please review it from here.
3. RTL Themes for version 7.0 : Team was busy in implementing RTL Theme for version 7.0 based on requirement from various customers. Click here is the more information about updated RTL Themes version.



Ongoing CRM Implementation project…
Its our honour to update you that CRMTiger team achieve milestone of few projects.
CRM Implementation for Aviation Industry.
OnGoing implementation of CRM for Law firm – a Biggest project with Integration of Multi Tenant module for customer to sell CRM as subscription based model
CRM Implementation for Plastic manufacturing industry from Cyprus
vTiger Extensions:
1. Asterisk Integration : Team working hard on providing Robust feature to customer to integrate telephony(Asterisk) system with vTiger CRM works for version 7.0.
Incommng Popup :
Image will be here
extensions available here.
2. Upcoming Extensions :
Our Team working on upcoming extensions available soon on our extension store.
QuickBooks Integration
Document field for module (New Field Type Called "Upload file")
vTiger Mautic Integration
Email campaign for version 7.0
Live Soon in our extensions store here
Great efforts from CRMTiger team and congratulation !!!
We really thankful to all team member of CRMTiger to work hard even on Weekend to achieve success !!!

The CRMTiger Team
www.crmtiger.com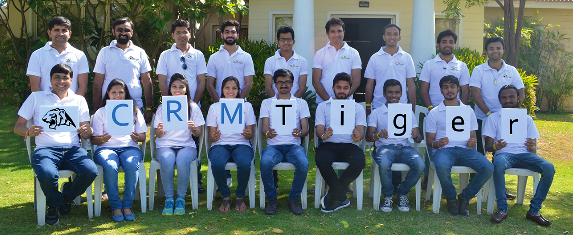 Follow us on – Twitter / LinkedIn / Facebook / Google Plus
Do You Need More Information ?
For any further information / query regarding Technology, please email us at info@crmtiger.com
OR call us on +1 630 861 8263, Alternately you can request for information by filling up Contact Us