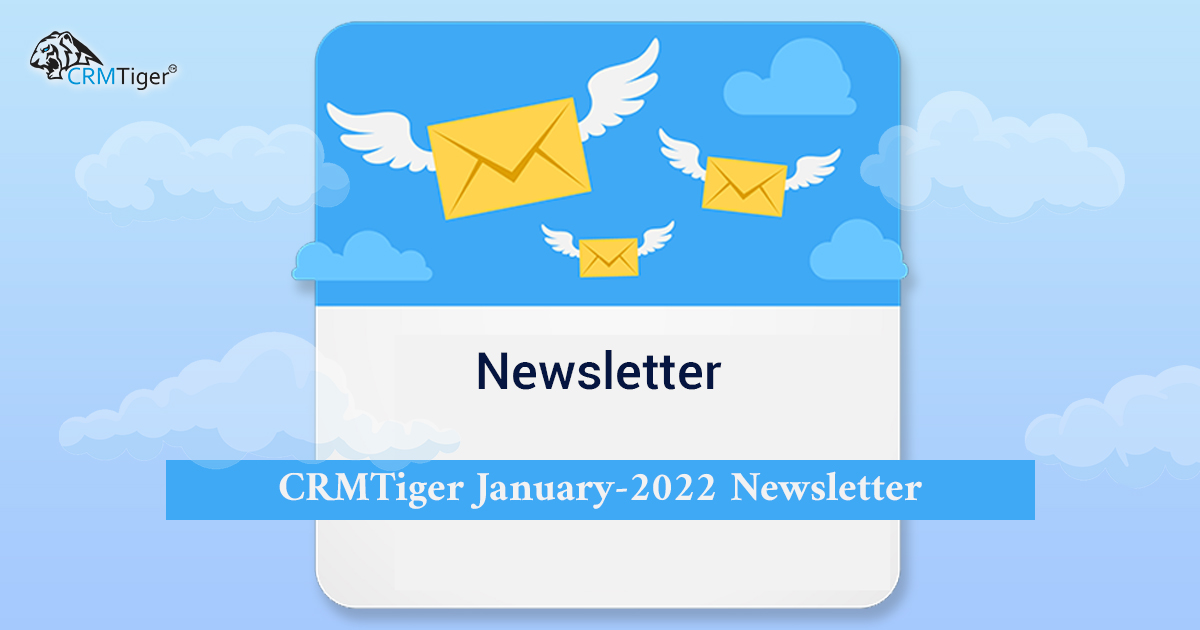 January 2022 updates from the CRMTiger team.
A Very Happy New year 2022 to All !!!
Greetings from the CRMTiger team and welcome to the January edition of our newsletter,
During this pandemic time we pray for your healthy and peaceful life.

It's our pleasure to update you on what is going on in with our vtiger development team
CRMTiger Mobile Apps:
Last month in December CRMTiger Team released customer portal mobile Apps for your vtiger customers to use it to manage all customer activities like tickets management, quotes, invoice view etc…
Some of the major features of CRMTiger Apps as,

Overhauled New Release packed with FEATURES:

Stable Version
Intuitive UI
Customer Dashboard
Push Notifications
Create Ticket/Documents
View/Download Quotes/Invoice

New Extension Launch:

WhatsApp Integration: CRMTiger team Launch New release of WhatsApp integration with more user friendly features.


Following are the major features:

Single Users can have access to Multiple WhatsApp number.
Option in Workflow to send message to Group or Individual.
Send message against selected WhatsApp number if the user has access to multiple WhatsApp number.
Intuitive UI and Timeline view changes.
Save the unknown number to New or Existing contacts.
Search by Name and Number.
Socket base notification.
Reply as Quote message to contact.
New Updates & Implementation:
1. Telecom CRM: CRMTiger Team continuously working on Telecom CRM implementation for Somalia based Telecom Service provider company to build Telecom CRM to manage entire retail telecom operation.
2. Whitelabel Mobile Apps: CRMTiger team continuously working on building Whitelabel CRM for a couple of companies listed here.
WhiteLabel Mobile Apps for Proxynorth, Italy
WhiteLabel Mobile Apps for Documental, Saudi Arabia
WhiteLabel Mobile Apps for PremierTech, Middle east
Support & Offering:
On the 8th anniversary of CRMTiger, We offer some discount on our support contract to manage and secure your CRM to avoid downtime.
Click here to review our vTiger support contract offering.
Ongoing CRM Implementation Project…
It's our honour to update you that the CRMTiger team achieved a milestone of few projects.
CRMTiger team helps the company from MENA Region in building Subscription base CRM on Top of vTiger. If you're thinking of building your own subscription base CRM, feel free to contact us.
Team continues to work on multiple projects from Italy to manage customer's CRM
Keep visiting our extensions store here to get latest extensions
We are really thankful to all team members of CRMTiger to work hard even on Weekend to achieve success!!!
#StaySafe #StayatHome #Socialdistancing
The CRMTiger Team
www.crmtiger.com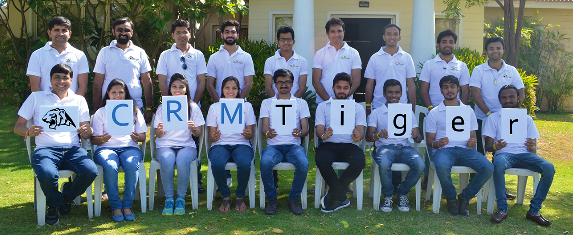 Follow us on – Twitter / LinkedIn / Facebook



Do You Need More Information ?
For any further information / query regarding Technology, please email us at info@crmtiger.com
OR call us on +1 630 534 0220, Alternately you can request for information by filling up Contact Us