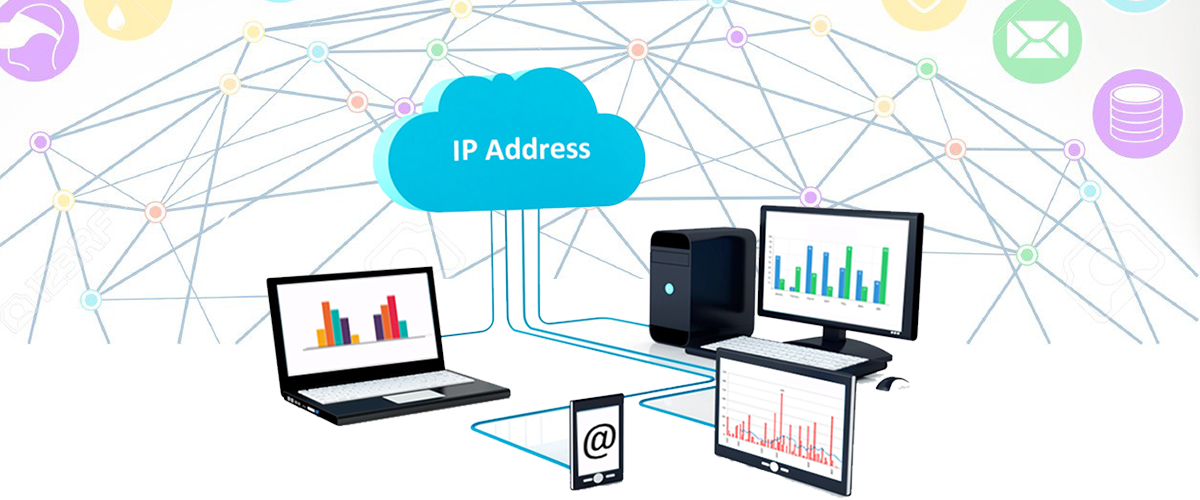 IP Tracking in record updates – Another feature by CRMTiger to track user's IP when a user modifies any record. Currently when a User updates a record in CRM, it doesn't capture from which IP the record is updated.

We added IP Capturing along with updated as shown in the image. This helps companies, especially who are more concerned about their data access control, organizations who have multiple branch locations, Sales Team using CRM from field or any such similar use cases in their business practices.
Further CRMTiger also offer IP Restriction for user and IP based location tracking as other enhancements on demand.
The ip address display after code updation.


Feel free to contact us. We would be happy to assist you.
Hope you found this blog useful.
Please contact us on info@crmtiger.com if you needed further help from us.



Do You Need More Information ?
For any further information / query regarding Technology, please email us at info@crmtiger.com
OR call us on +1 630 861 8263, Alternately you can request for information by filling up Contact Us