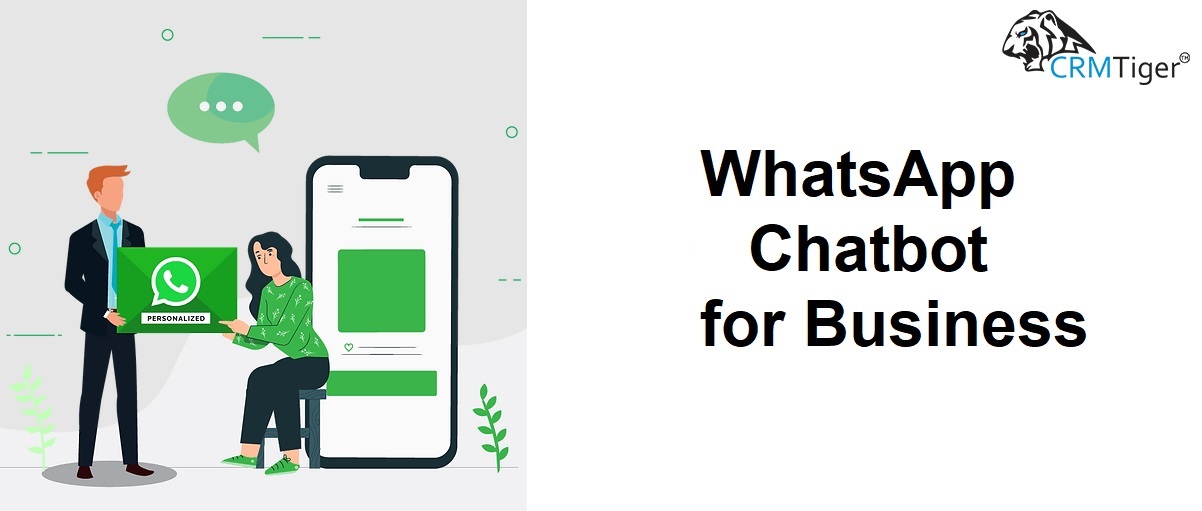 WhatsApp Chatbot is one platform to help your business engage on a personal level, and scale globally.
Maximize your reach by integrating WhatsApp with vTiger Conversational AI platform.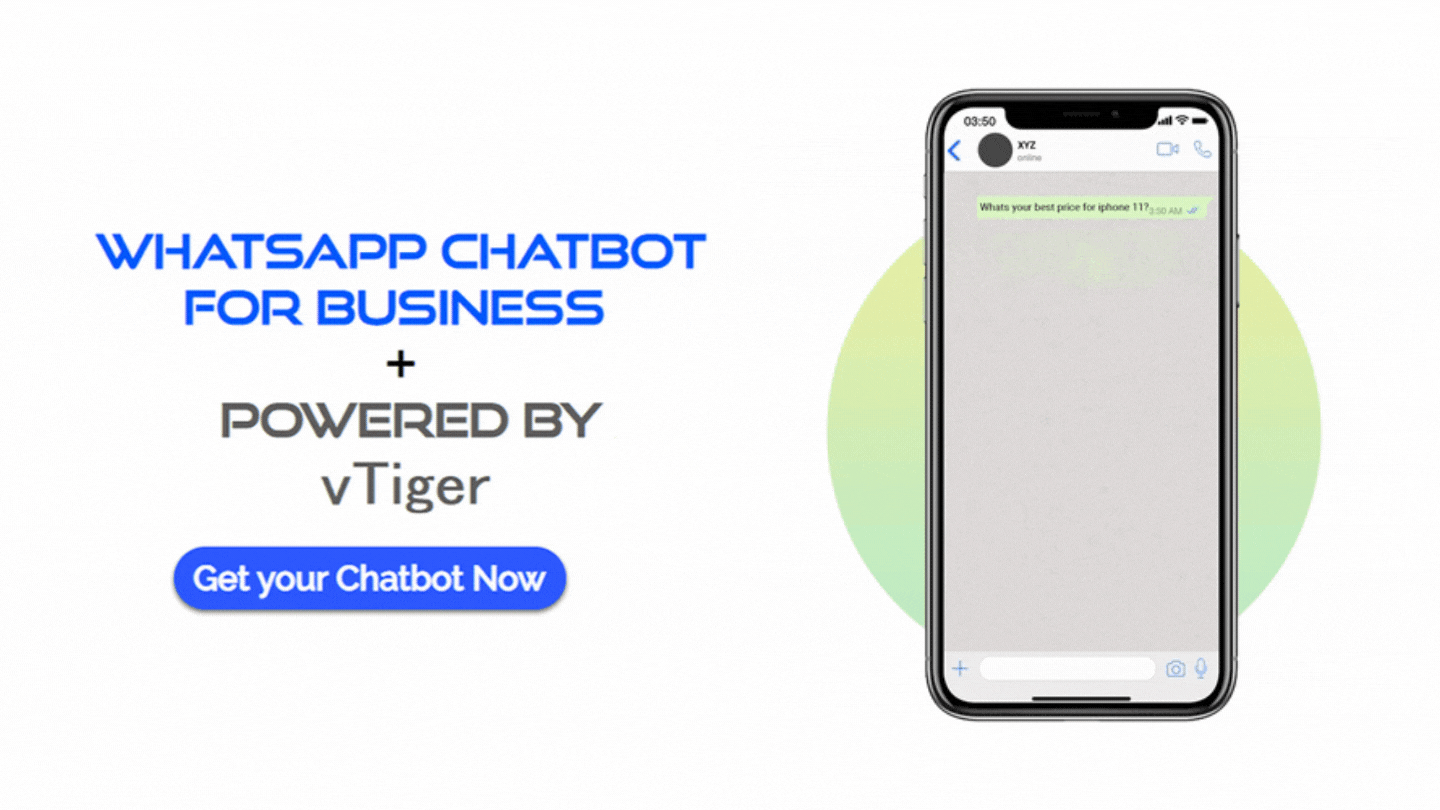 Advantage WhatsApp + vTiger Platform:
Enhance your customer experience with integrating WhatsApp with vTiger and create a transformational WhatsApp Chatbot.
Multiply Lead Conversions: WhatsApp Chatbots for Business is efficient to draw very high open rates and are highly capable of converting your leads to sales.
Automated two-way communication: With CRMTiger WhatsApp Bot integration, send instant responses to your customers' queries automatically round the clock.
Higher customer engagement rate: Bots for WhatsApp allows you to connect with your customer directly within the platform, thus shooting up engagement rate.
Personalised Messaging: Avail the benefit to send targeted messages with WhatsApp chatbot for business. Simply send delivery updates, booking reminders, invoices etc. through your business profile.
Enhance customer experience (CX): Rich media, instant response, 24*7 uptime and a very natural interface takes your customer experience to the next level and help retain customers for long.
WhatsApp OTP Verification: Authenticate WhatsApp Number and confirm user identity directly through WhatsApp OTP Verification feature.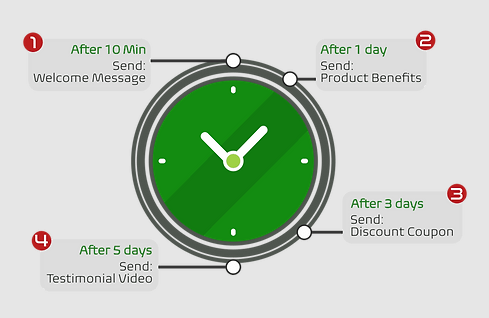 Now You can Use WhatsApp Chatbot For Drip Campaigns!
Want your prospective & existing customers to feel engaged to increase the existing lead conversion ratio?
Send them personalised, time-based messages via WhatsApp through automated drip campaigns!​
CRMTiger has made drip campaigns possible on WhatsApp to leverage the 98% message open rate on this platform. Your personalised messages regarding your product, services, tips, and assistance will keep your customers engaged. As a result with the WhatsApp chatbot, you will experience higher numbers of sales and better customer loyalty.
Qualify leads: Help confused customers with useful information to qualify leads.
Nurture with follow-ups: Encourage prospects towards buying decisions with consistent, friendly follow-ups.
Cost-efficient marketing: Give minimal time and money to generate maximum returns.
Improve brand popularity: Become a memorable brand name with personalised WhatsApp engagement.
WhatsApp Drip Campaign: Automate a Prospect's Journey for Successful Conversion.
Drip campaign lets you engage customers with a series of messages. Though the messages are automated, you can still make them personalised and relevant to every customer.
Click here for more information.
Hope you found this blog useful.
Please contact us on info@crmtiger.com if you needed further help from us.
Let us know if you needs more information on this


Do You Need More Information ?
For any further information / query regarding Technology, please email us at info@crmtiger.com
OR call us on +1 630 534 0223, Alternately you can request for information by filling up Contact Us