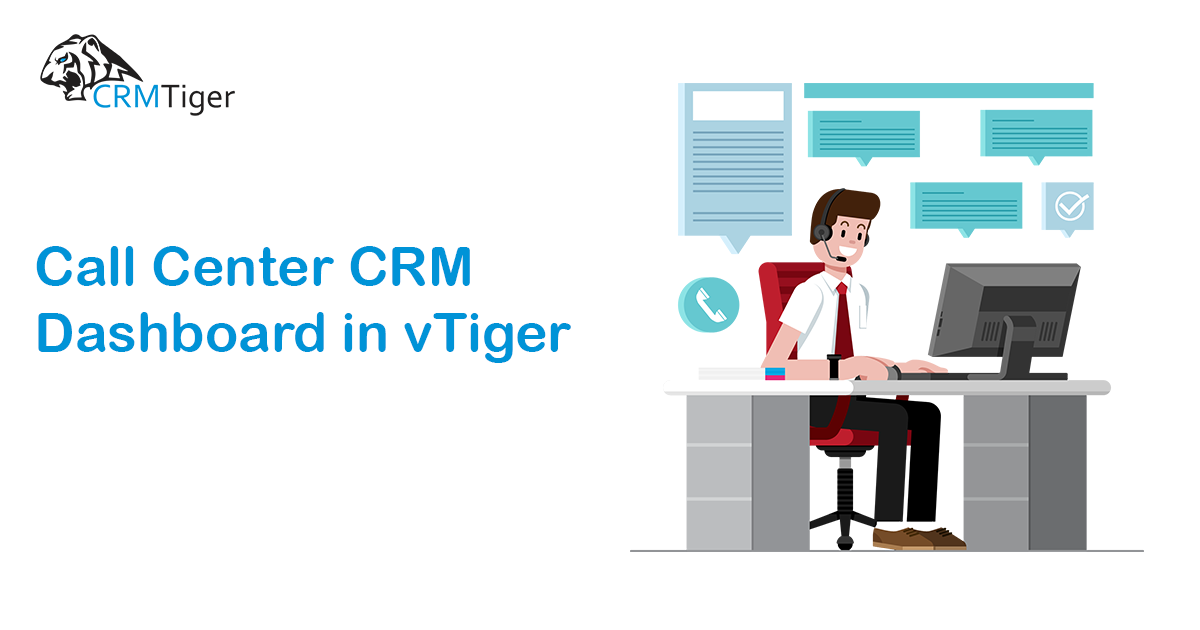 CRMTiger team continuously working on various implementation in vTiger platform from almost all industries.

Recently CRMTiger team implement CRM Integration with PBX system with Intuitive Call Center Agent Dashboard to motivate agents.

Why Agent Dashboard for Call Center Important?
Agent dashboard for call center agents is the key to increase efficiency of agents to perform more sales.
Some of important dashboard widget CRMTiger build for call center CRM
Quickly see their sales and commission information.
Increase competition among agents by showing comparison data.
Motivate agents to do more sales call.
Increase trust.
Why Admin dashboard for call center is important?
Management of company always looking at the performance of agents.
Quickly see sales and commission information.
Get information on current call summary.
Graphical view of sales trends.
If you think to implement CRM for your company feel free to contact us anytime on info@crmtiger.com
Feel free to contact us. We would be happy to assist you.
Hope you found this blog useful.
Please contact us on info@crmtiger.com if you needed further help from us.

Do You Need More Information ?
For any further information / query regarding Technology, please email us at info@crmtiger.com
OR call us on +1 630 861 8263, Alternately you can request for information by filling up Contact Us